60(ish) Seconds: Slow Media
Published8 February, 2022
Photo credit Tae Hoon Kim
Slow down and experience the real time of nature.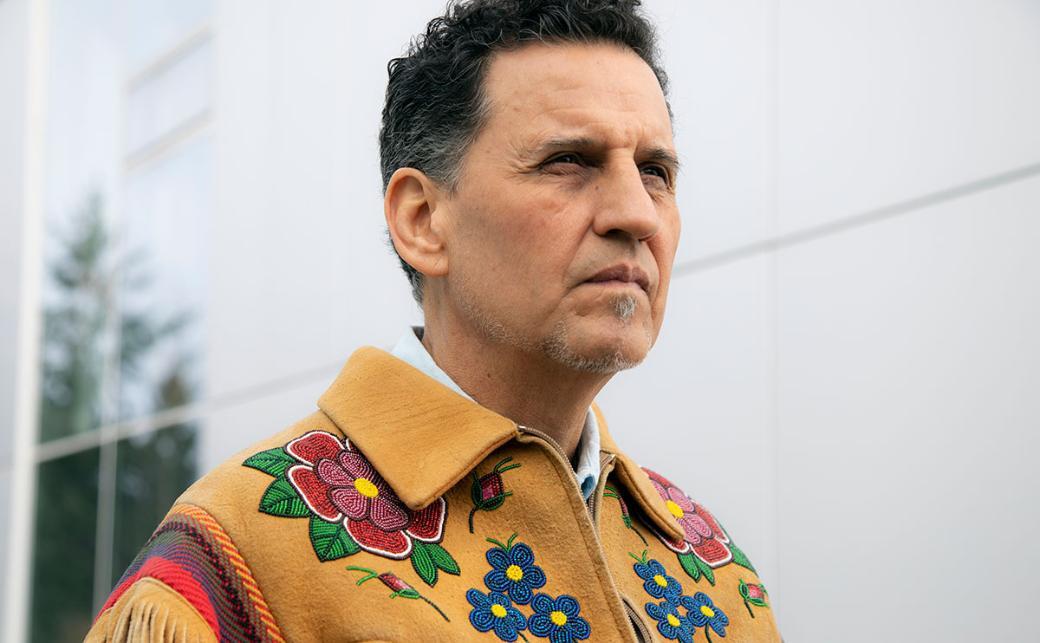 Every day, no matter where we live in the world, nature reaches out to us: whispering its secrets and inviting us to step into a deeper relationship.
All we need to do is slow down, be still, and look and listen.
Nature doesn't work by the clock. And in this great pause that we've experienced, as part of COVID, we've been given the opportunity to unplug and slow down: to begin to experience what I refer to as the "real time of nature."
That's why I think that, especially in times like these, the idea of "Slow Media" is starting to catch on.
Slow Media is Decolonized Media.
Decolonize media
Find out more about CapU's Indigenous Digital Filmmaking Diploma
IDF Diploma
It's not a skill, it's a practice: a practice of being present through your camera.
So, if you like being with your camera outside, Slow Media might be for you.
Find your spot. Slow down.
Really begin to look and listen.
Nature is talking. Telling us all a story. Find your frame and hit record.
Gift yourself and your community.
Let's make some Slow Media. What is your window on the world?
Gregory Coyes is the founder of the Slow Media Community, an online video library that is actively promoting an Indigenous, decolonized model of cinema. Register to hear him speak about the Slow Media movement in an upcoming and free virtual lecture with Capilano Universe, a series presented by Capilano University's Faculty of Arts and Sciences.