What does a 'Safe Space' even mean?
Published17 April, 2023
Photo credit Albert Law and Patrick Leung
While the concept of safe spaces has met with approval from marginalized groups and communities, the question remains: What exactly is meant when a place is designated as a safe space?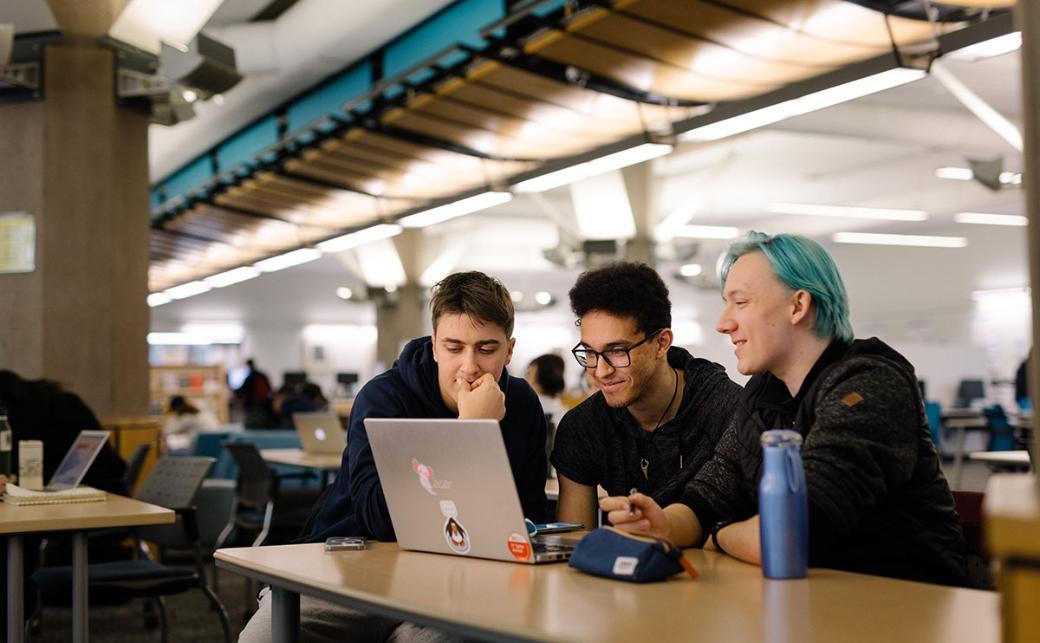 When instructor Bhuvinder Vaid stood in front of his first class of undergraduate students, he thought back to what had helped him through his own education experience.
As an English as a Second Language student who struggled to read and write due to dyslexia, Vaid faced significant challenges in school. In his upcoming Capilano Universe lecture, What's so "Safe" about "Safe Spaces" in Education, Workplaces and Communities?, Vaid addresses these challenges, and explains how feeling safe in school was the turning point in his education journey.
It was an extraordinary teacher, he calls Mrs. J, that gave Vaid the needed self-assurance by providing a safe space for learning.
His confidence started building after he practiced reading strategies and speech drills with Mrs. J. He also became more active in class discussions, going from a wallflower to the first to raise his hand.
"[Mrs. J] made me feel safe by looking me in the eye and always saying my name, which, for someone with an ethnic name, meant something," he said. "There was a kindness in her eyes, face, demeanour and voice. It was not all verbal, and it was needed to bring me out of my shell."
What is a safe space?
In his classes, Vaid often repeats a phrase he'd heard his teacher say: "This is a safe space for us to learn together."
"In my mind, there existed a direct relationship between safe space and positive learning outcomes, but I could not explain to others in a definitive way what a safe space meant," he said.
As he continued to define his classroom as a "safe space," he soon discovered that others would leap to conclusions about what he was implying. These misunderstandings were the first indication that perhaps the meaning of "safe space" was more complex than it first appeared.
Over many years of teaching, Vaid has revised what a safe space is through his own experience. "A safe space means a possibility for learning, period," he said. "We're not talking about outcomes or an actual end, just that there's a possibility for some kind of growth to take place because people feel more comfortable to share and consider what others are offering."
Capilano Universe
A series of thought-provoking lectures by CapU faculty members offered in partnership with local libraries.
About the Series
More than Words
One summer, Vaid found one of his students sitting outside of his office. Vaid describes her as a cautious and insightful student who pushed her fellow students to share their thinking through an openness to understand where they were coming from. In their second term of classes together, she went quiet and seemed to retreat inside herself.
"I was shocked and surprised to learn the reason she went quiet in class was because of me," he said.
She felt he did not protect her during a class discussion early in the term when several students were criticizing her opinion, and she felt under attack. "She felt betrayed, as when she looked to me – the person who said this is a safe space – I didn't protect her safety," explains Vaid.
For most teachers, Vaid says calling their classroom a safe space is a throwaway statement.
But what happens when a figure promises your safety, and you don't feel safe?
Strong Emotions Affect Learning
The pressure on instructors to cover large amounts of course material quickly can result in discomfort and stress for students. While teachers like Vaid need to push students outside their comfort zones and create intellectual discomfort to facilitate learning, it can also lead to emotional or physical discomfort.
When students experience strong emotions, their ability to learn may be compromised, and it can be challenging for instructors to detect this subtle shift in a classroom setting. Vaid believes this is why it's crucial to foster a safe learning environment where students feel comfortable sharing their feelings.
"If someone is having an emotional response, it's likely someone else in the class is too. If it's stronger than a little emotional discomfort, based upon lived or past experience, the hope is they'll approach me after class privately rather than sitting there feeling sick and going silent," says Vaid.
Vaid, who works in the Centre for Teaching Excellence at CapU, is cautious to no longer make a blanket "this is a safe space" statement when he teaches because he has noticed it becoming popular with conference facilitators with no real action taken after the announcement is made.
"It meant so many things to different people that I began to wonder if it really meant anything," he says.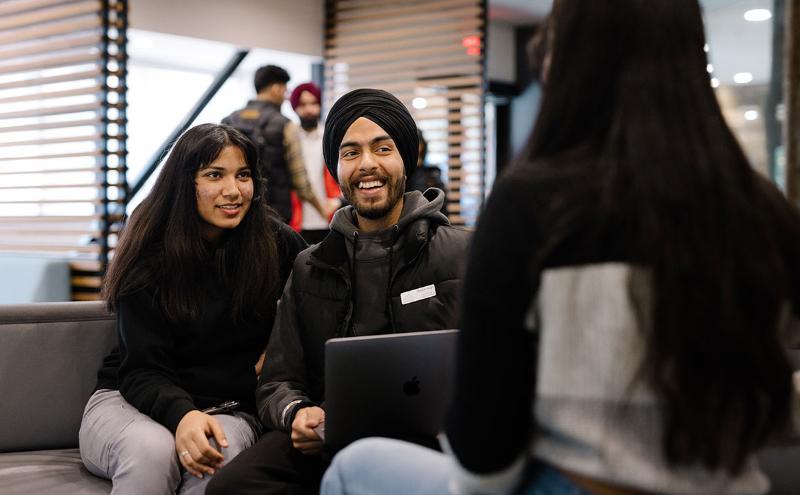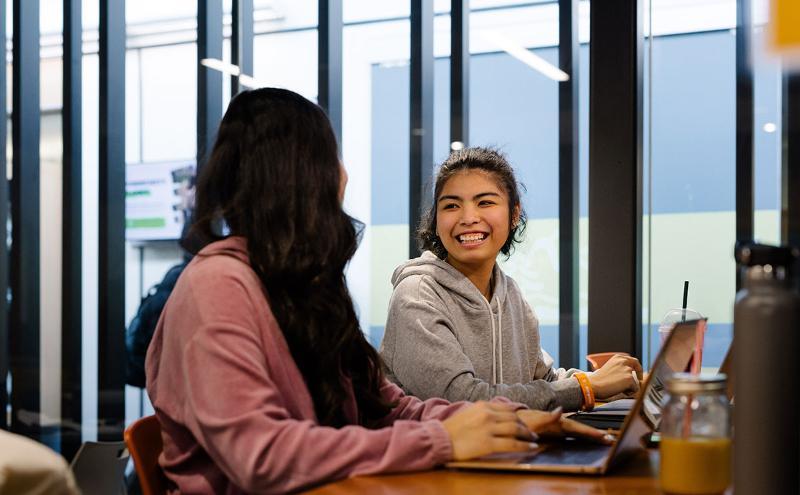 Register Now
To learn more about safe spaces, register for Vaid's online lecture, What's so "Safe" about "Safe Spaces" in Education, Workplaces and Communities?, taking place on April 20.