A Pandemic Graduation
Published17 November, 2020
Photo credit Nathalie Taylor
Graduation is something the Class of 2020 will never forget.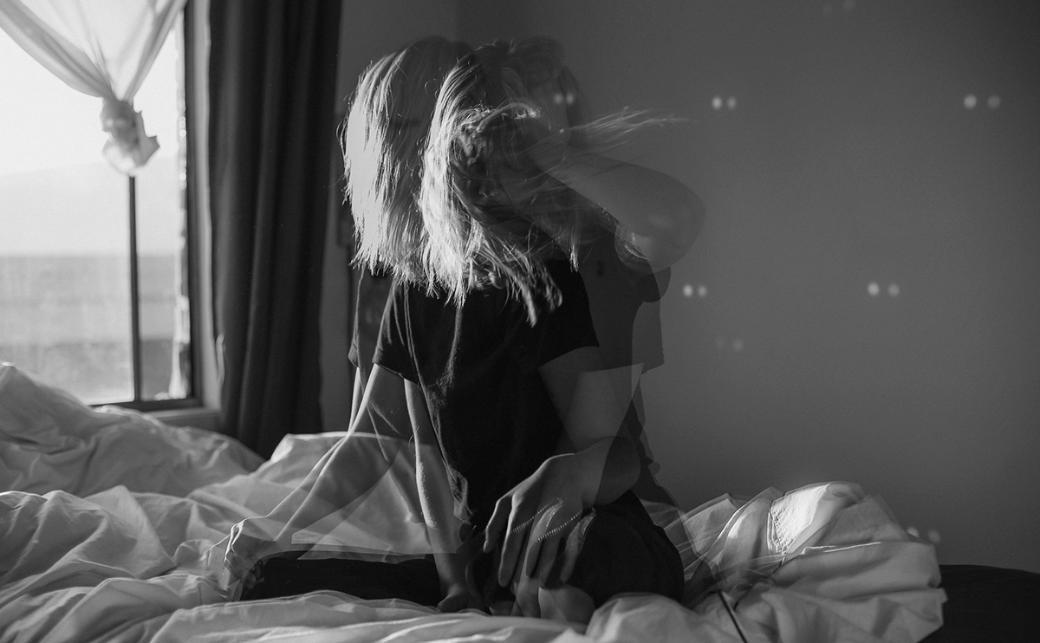 Over the past few months, I have been documenting my life during the pandemic in photos. I wanted to show what it's like to be a student now, how my life has changed and how I'm dealing with graduation and an uncertain future. I felt compelled by the moments of isolation. Video chats and socially distant reunions were my only sources of human connection.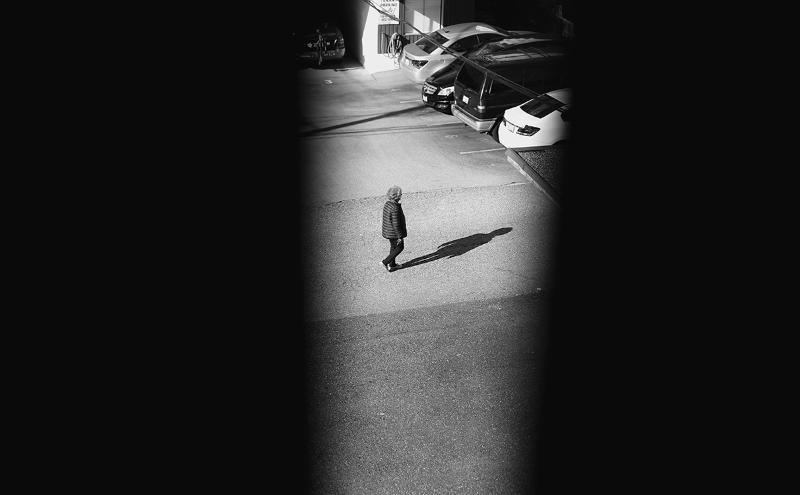 In February 2020, I was juggling an internship, a practicum, six courses in the School of Motion Picture Arts — which included four-day film projects almost every weekend. On top of it all, I was trying to maintain a healthy social life.
Then life stopped.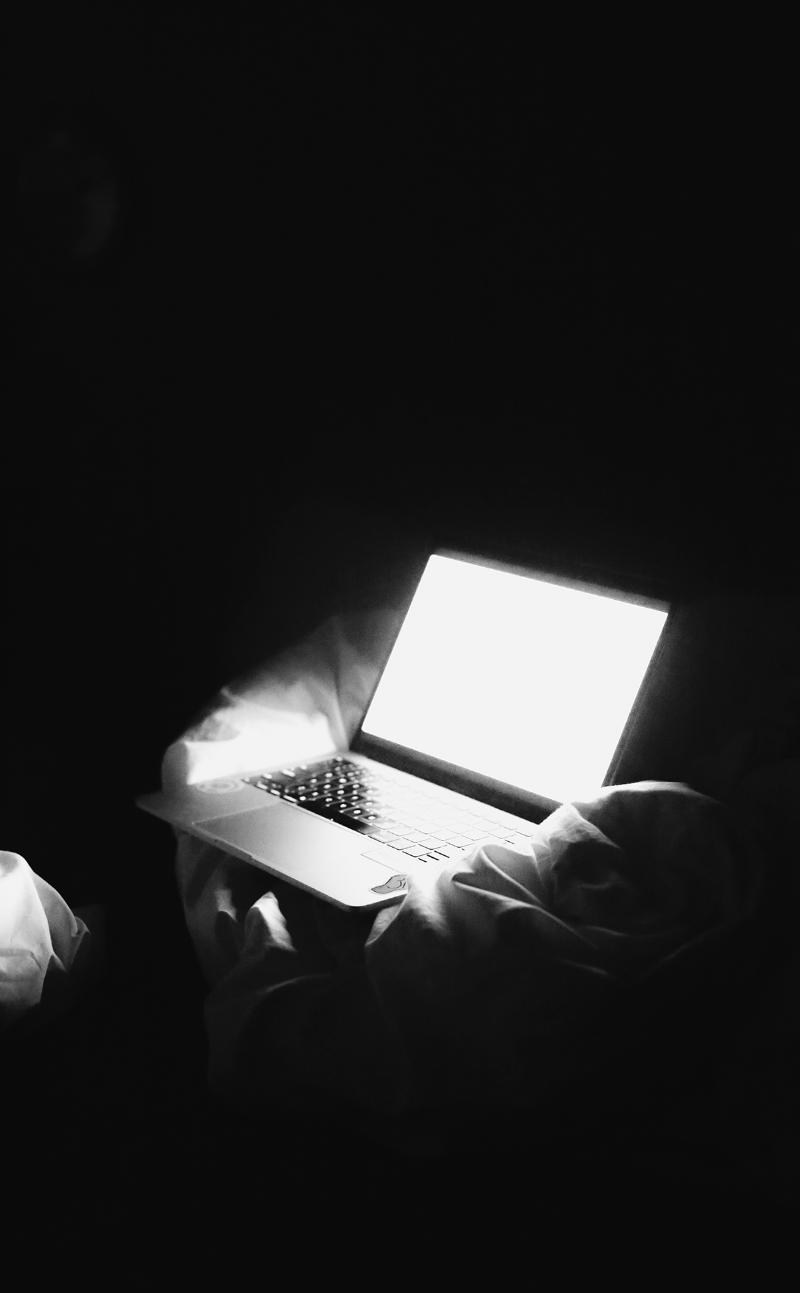 I was looking forward to celebrating the final projects at our senior gala where all the fourth-year students present their final short films. The event feels special, everyone dresses up and we decorate the theatre venue like a film premiere.
The gala is especially important for grads of the program as it serves as a grand send-off. We work tirelessly and even fundraise to make these amazing films happen, but with the gala being cancelled everything feels unfinished.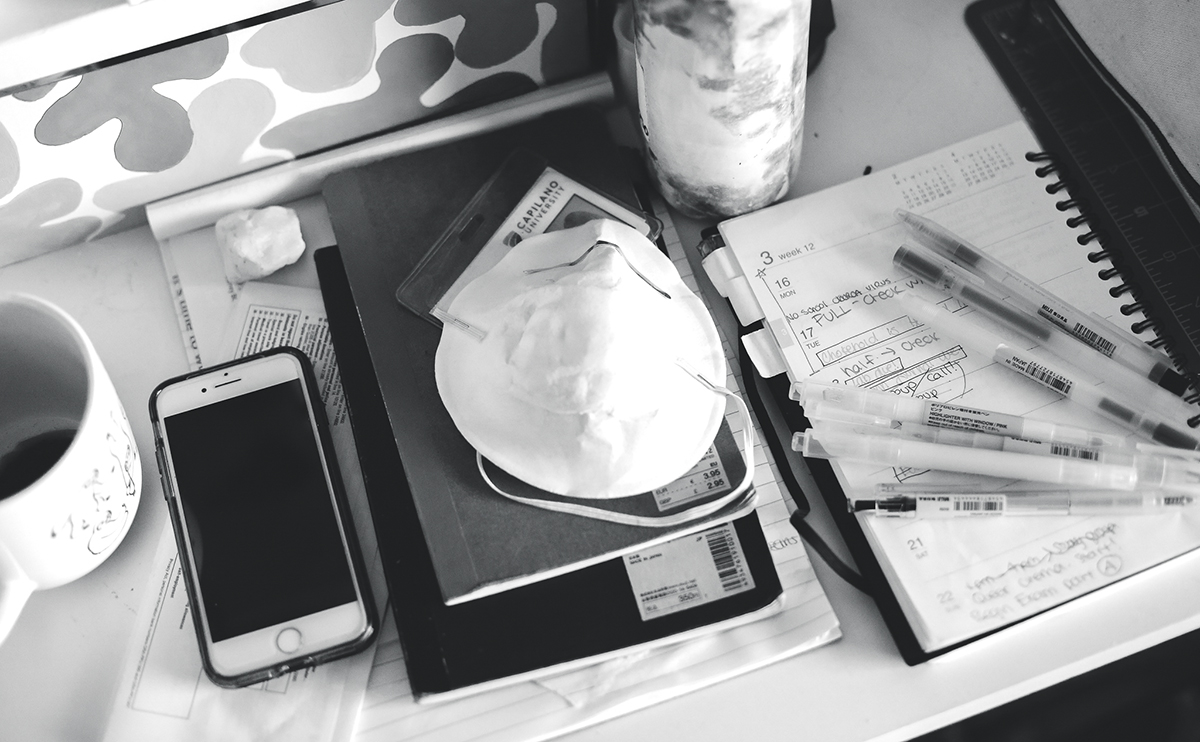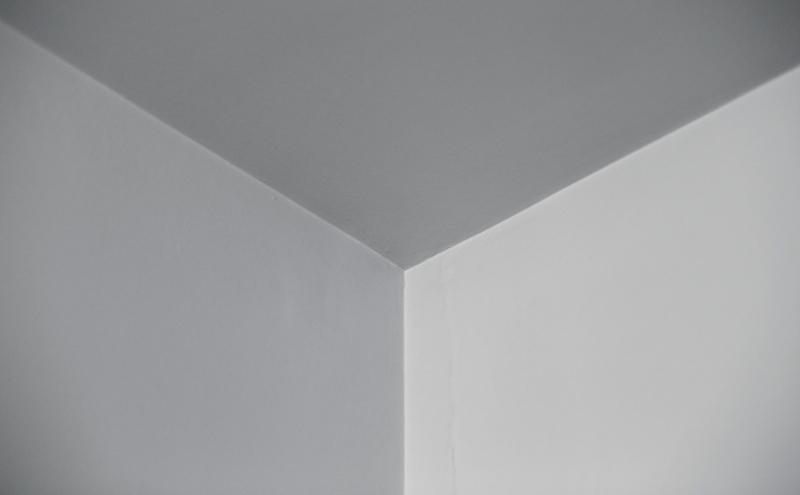 There is no last goodbye for us with friends we've made and the professors who have inspired and taught over the last four years. Even though our university plans on re-creating the 2020 graduation ceremonies online, it just isn't the same. Walking across the stage, taking photos with family and seeing friends for possibly the last time — those moments cannot be recreated.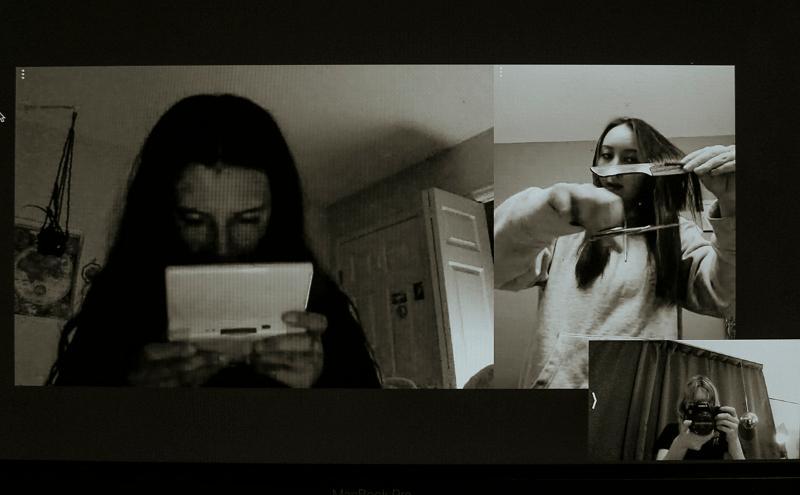 It's upsetting, terrifying and disappointing, but in uncertain times, we must try to look for optimism and opportunity.
I moved back home shortly after the COVID-19 events unfolded and have since realized how much I took my family for granted. I now have the privilege of reconnecting and reestablishing a close relationship with those who have supported me the most, especially in times like these. Being able to do the simple task of eating dinner together makes me realize the importance of quality time with your loved ones.
I've had most of my high school friends move back to our hometown while we wait to see if opportunities open up again. We all agree that it feels like the summer before we all moved away to university but it's never-ending.
It feels strange — almost as if we are in a limbo. Some of us want to move out immediately while others are unsure of the next step.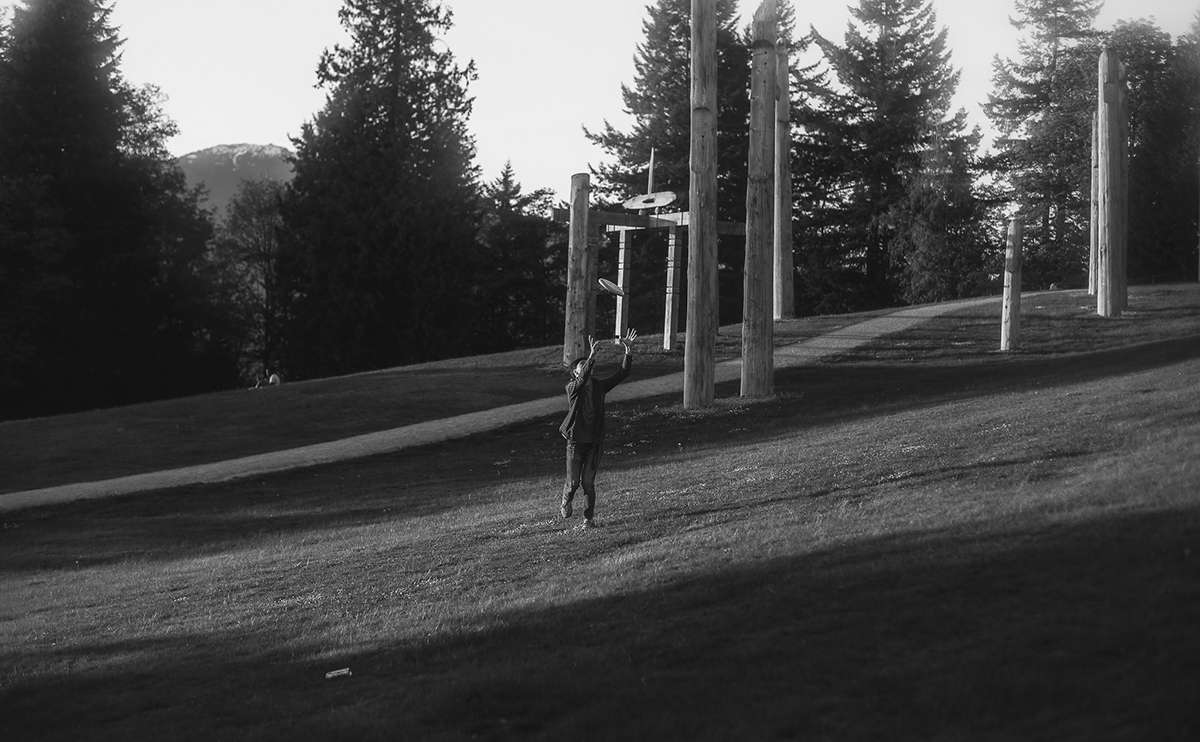 We've all been making the most out of the situation; having social distancing hangouts, Friday night zoom chats and Netflix watch parties — it's the new social lifestyle necessary to stay safe. I don't know when things will go back to "normal" and I have no clue about the future, but we are all navigating this together.
Nathalie Taylor graduated from CapU's School of Motion Picture Arts in June 2020. For the 2019-2020 academic year, she was the Visual Storytelling Assistant with CapU's marketing and digital experience team.