Inspired Teaching
Published14 April, 2023
Photo credit Patrick Leung
CapU's 2023 Teaching Excellence Award recipients unveiled.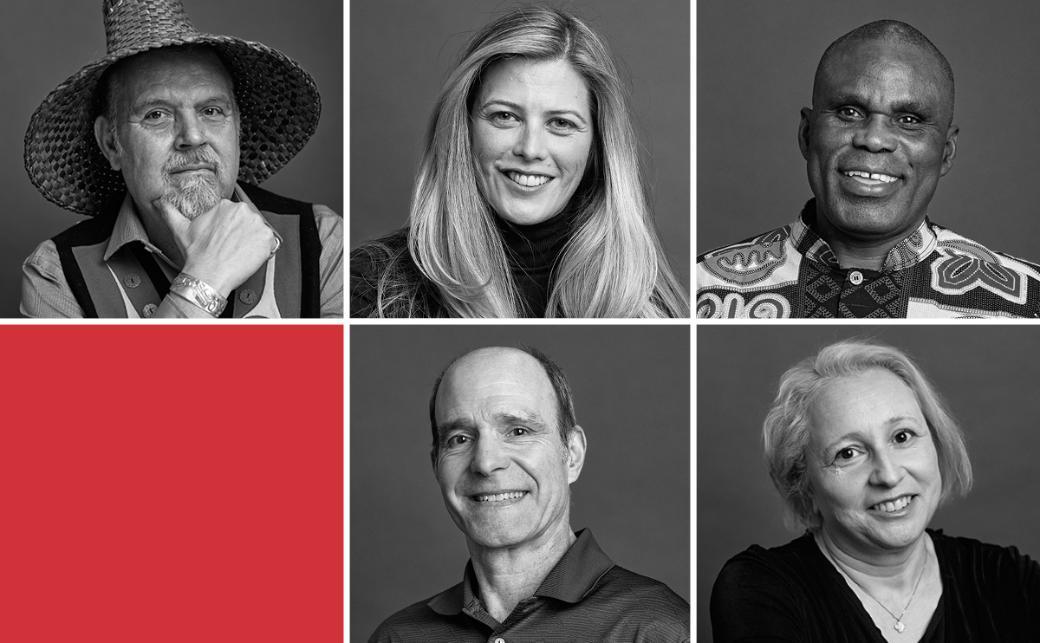 As a teaching-focused university, learning is at the heart of everything CapU does. And CapU faculty members are a huge part of creating and delivering the transformational educational experiences that CapU is known for.
Earlier this month, Capilano University recognized five talented faculty members with Teaching Excellence Awards: Emma Trottier, Laura Harrison, Kofi J. S. Gbolonyo, David Kirk and Jerome Genz.
These awards are made more special because students nominate their instructors, taking time to fill out nomination forms and reflect on their experiences in the classroom. This year, the Centre for Teaching Excellence received 399 student nominations for 158 faculty members, which speaks volumes about the University's welcoming and encouraging learning environment.
"Reading the nominations makes me want to be a student again," says Brit Paris, director of teaching and learning. " These instructors bring enthusiasm, creativity, empathy and passion to their work, making CapU a truly great place to learn."
Introducing our award recipients
Emma Trottier
Emma Trottier, PhD, is a scholar and educator in law and criminology. She has worked in criminal justice policy and practice, in Canada and the United Kingdom, and brings these experiences into the classroom, where Emma has been teaching since 2019. Emma can be found rowing in Coal Harbour when not busy with teaching and research. "My approach to teaching is grounded in the education of the whole person," says Trottier. "I work to inspire and challenge students, partnering with them to achieve their goals."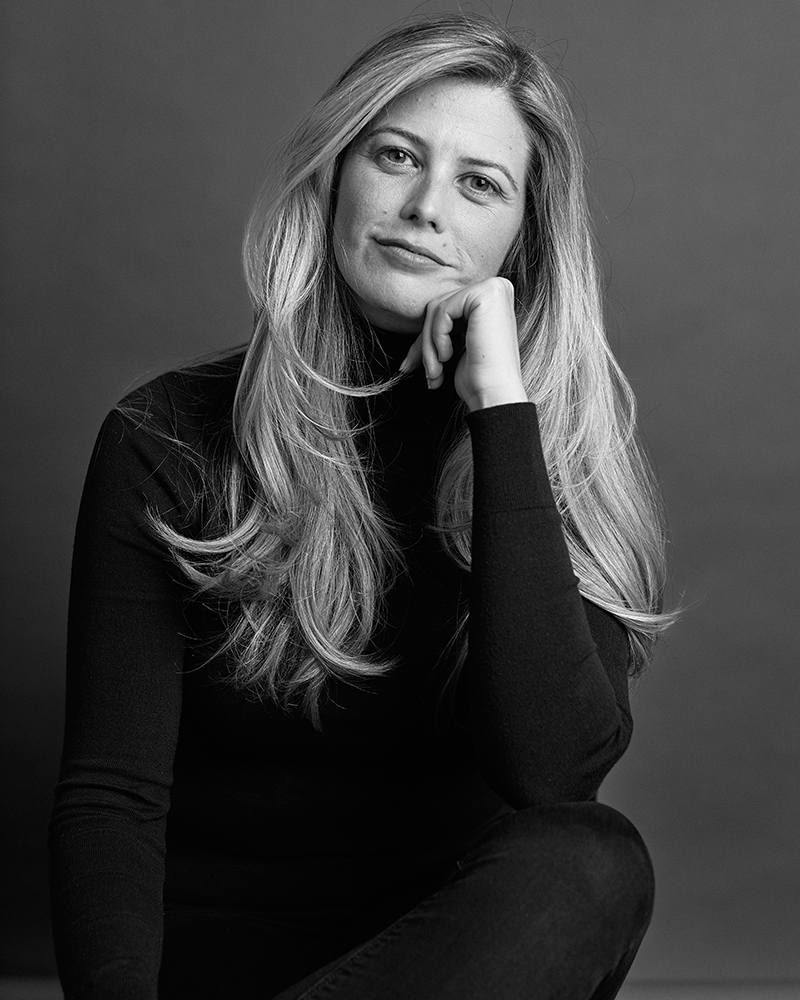 Laura Harrison
Laura Harrison, PhD, is a jazz educator, composer, arranger and vocalist who has been pursuing a dual career in jazz and classical music since 1996. A teacher since 2005, Harrison brought her rich experience to Capilano students in 2018. In 2015, she published Enjoying Music Theory, a textbook introducing music theory to high school students. She is currently writing a textbook and app on vocal improvisation called Vocal Improvisation Enjoyment. "I place a strong emphasis on educating students to teach themselves through practical, hands-on methods," says Harrison.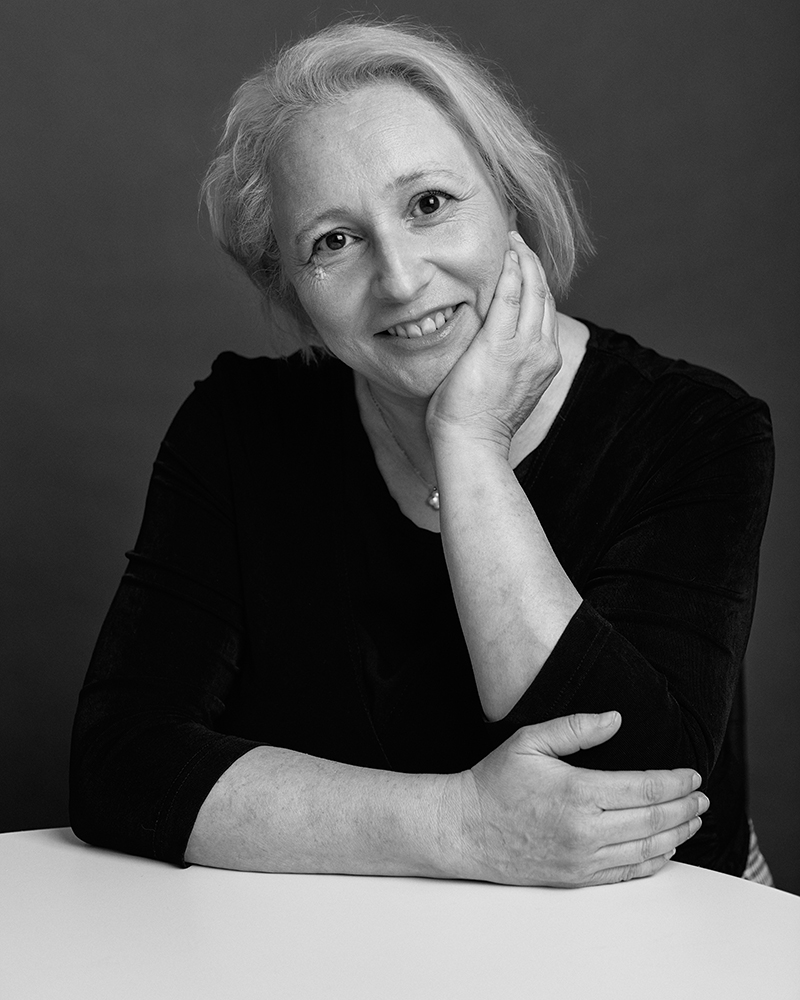 Kofi J. S. Gbolonyo
Kofi J. S. Gbolonyo, PhD, is a scholar, educator and performer who has taught at several universities and institutions in Canada, the U.S., Ghana and around the world. Kofi is a leading voice in multicultural music education, ethnomusicology and especially in Orff-Schulwerk and West African traditional music and dance, and the importance of Indigenous knowledge in these musical practices. "A fun, safe, and inclusive environment promotes curiosity and trust," says Gbolonyo. "I hope to connect students to their heritage and the world through traditional, innovative education."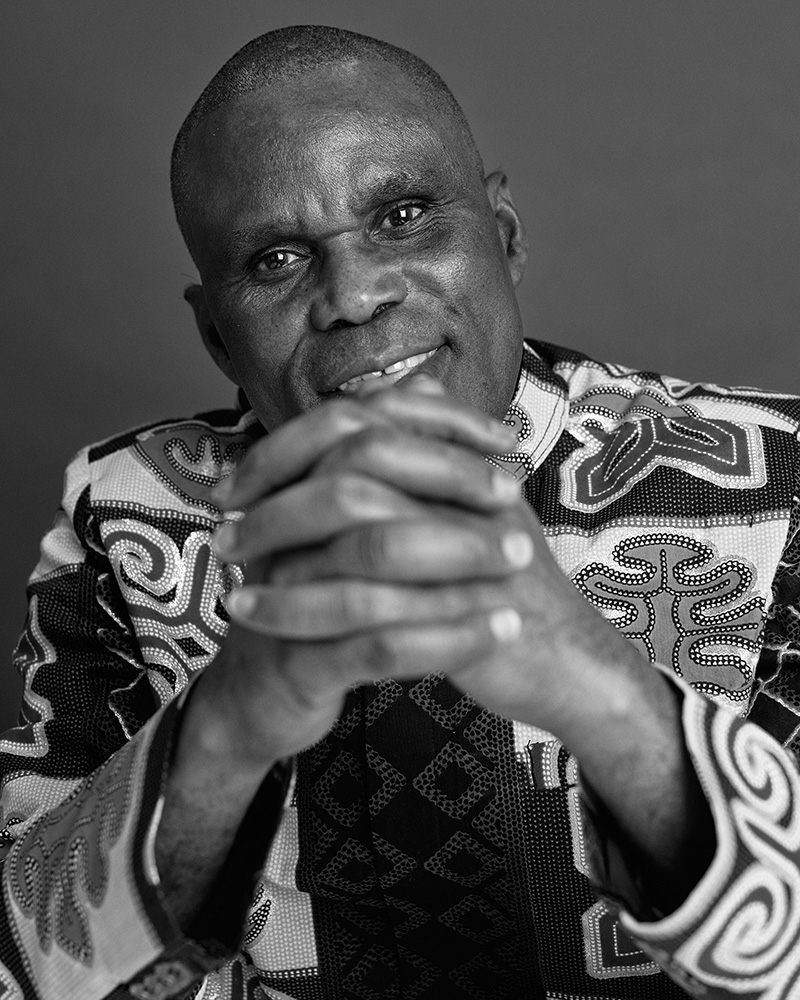 David Kirk
David Kirk, MEd, is a member of the Tzeachten and Stó:lō Nations and is Capilano University's Indigenous faculty advisor and instructor. He has been a leading voice in decolonizing academia and Indigenizing curricula. His contributions were recently recognized with an invitation to talk on Reconciliation at CUNY in New York City. "How we connect and interact with people is most important in this journey we are all on," says Kirk. "Interaction and connection are born from mutual respect."
Jerome Genz
Jerome Genz, DC, is an instructor in the School of Kinesiology and a practicing chiropractor. He brings his decades of experience as a chiropractor into the classroom, and offers students enriched theoretical learning through hands-on training in the anatomy and sports injuries courses he teaches. "Teaching is like telling a good story," says Genz. "The more we can draw students in with engaging content, vivid descriptions and imagery, the better the learning is."