Find the latest updates and detailed information about Capilano University's various capital infrastructure projects and Campus Master Plan.
Capilano University's campuses are inspired by nature and honour the surrounding forest and mountains. Our campuses respect the history of the Indigenous relationship to these lands and celebrate their continued presence here. The physical form of our campuses assists CapU to deliver on its academic mission.
Student Housing Project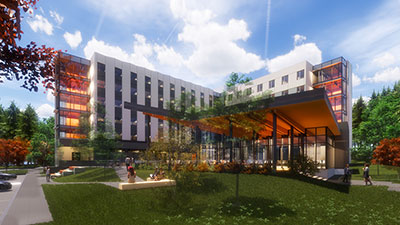 Find information about CapU's student housing project.
Centre for Childhood Studies
Information about CapU's plan for a new child care centre and academic space.
Campus Notices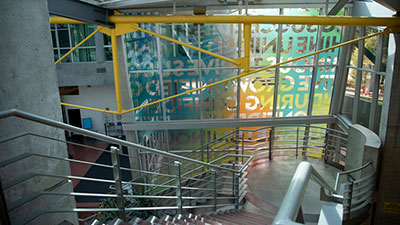 The campus notices page includes construction notices, maintenance notices, elevator notices and planned outages.
Campus Master Plan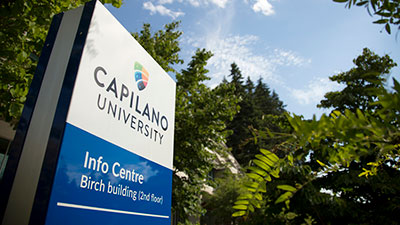 Learn more about CapU's vision for the main campus in the year 2030.