Arms Across the Atlantic
Published29 March, 2022
Photo credit Steph Townsend
Capilano University's first virtual international exchange overcomes pandemic restrictions and becomes a gateway to intercultural learning.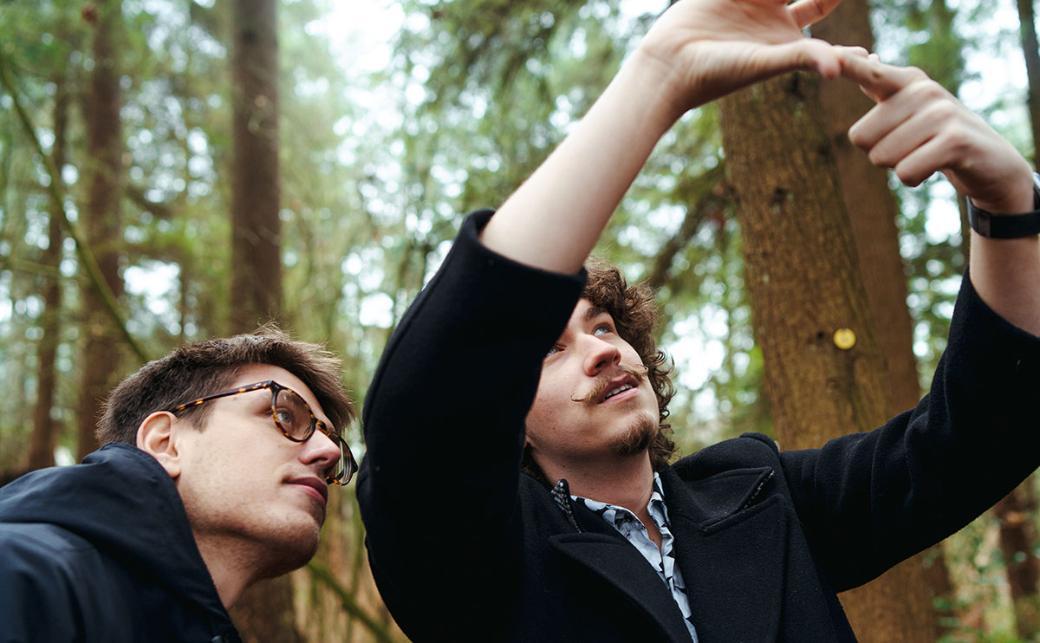 CapU School of Motion Picture Arts student Spencer McCoach had spent years planning to do a term abroad in his fourth year; then COVID came and changed everything.
As study abroad programs around the world went on hiatus, CapU and VIA University College in Aarhus, Denmark, initiated plans in October 2020 for a virtual global coproduction film project.
CapU's Michael Thoma, chair, School of Motion Picture Arts, has a close and longstanding relationship with the faculty at VIA's film school. The relationship allowed Thoma to propose a shift from in-person exchanges to a virtual exchange.
"I was inspired by Canadian filmmaker Denis Villeneuve," Thoma said. "He films in L.A., New York and locations around the world, but sends his footage to his postproduction team in Montreal, his hometown, so he can work there. I thought, why don't we do that?"
This pivot gave students like McCoach the opportunity to collaborate, create and gain the benefits of a cultural exchange without leaving home. Without knowing it, he and his co-collaborators were part of CapU's first foray into collaborative online international learning (COIL) experiences.
The film project kicked off in February 2021 with 10 students from CapU and 10 students from VIA.
The students were organized into four groups of five students, with each group made up of a mix of students from both sides of the Atlantic. The groups could choose to create a traditional short film, a cinemagraph or a new film format called screenlife, where the film takes place over a computer screen, tablet or smartphone.
McCoach and his fellow CapU students had not produced films using the screenlife method, whereas the VIA students brought experience in the medium. With the Danish students as their guides, his group decided to jump in and experiment. They produced a project reflecting their current remote scenario: a film revolving around a long-distance relationship between a woman in Denmark and a man in Canada.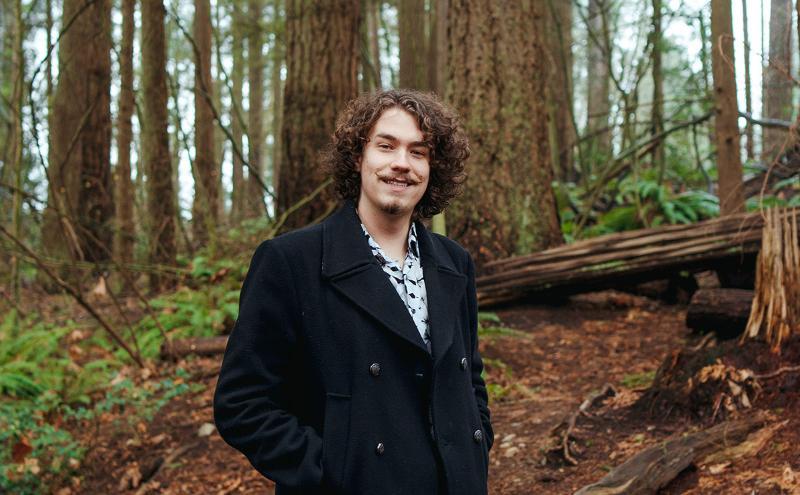 The project was not without its challenges. Time zone differences required careful planning of production meetings. Different camera equipment used by the Danish and Canadian teams resulted in varied editing results, and the teams experienced delays in transferring large electronic files between countries.
Despite the challenges, the students achieved an immense win in trying and succeeding at something groundbreaking, and forging a cultural exchange that could not have happened without modern technology.
The students will showcase their work at the Global Sustainability Short Film Alliance screening and symposium at the Bosa Centre for Film and Animation on March 29, 2022. The event will include a dialogue on the intersection of global sustainability and filmmaking, followed by a screening of sustainability-themed international short films.
The global co-production film project left David Draad, a student from VIA, wanting more of the CapU experience. As a result of the collaboration, CapU became his number one choice among his study abroad options.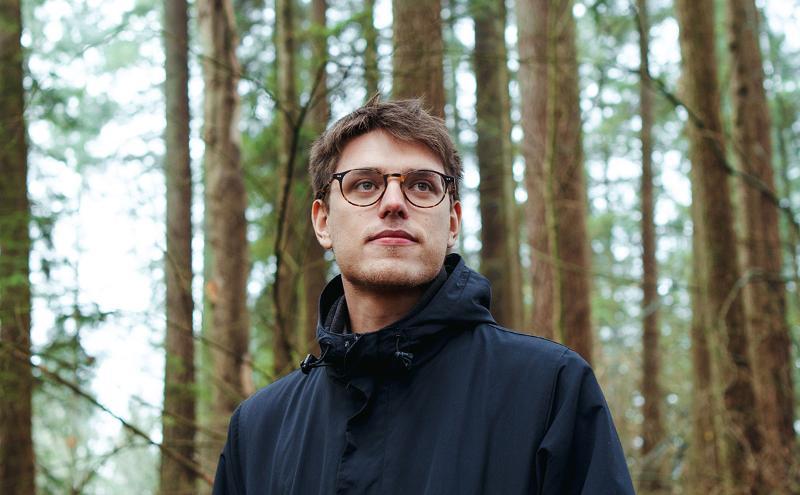 "VIA University College instructors talk about CapU like it's a sister school because of the way it's structured," Draad said. "There's some similarities that make the two schools pretty close."
After being accepted, Draad shifted his focus to finding housing, and eventually connected with Spencer McCoach. Although they weren't in the same group, the common bond of the global co-production project made for a natural pairing.
Living together in McCoach's home in Deep Cove, Draad and McCoach spoke fondly about how online production meetings would evolve into social time that allowed the Canadian and Danish students to develop a deeper understanding of each other.
"That was the best aspect of the project for me," McCoach said. "We worked so closely with people who we have never been in the same room with."
Stasa Andric, Study Abroad and Partnerships Officer at CapU, has helped steward this project. She sees a future where virtual international experiences can increase access to study abroad opportunities, in ways physical travel has not been able to achieve.
"What make virtual international experiences and projects unique and exciting is the idea that all participants — students, faculty, staff — can be empowered to build intercultural competence, global awareness, meaningful personal and professional relationships across time zones, without having to rely on physical travel alone," she said.
The global co-production film project was CapU's first time dipping its toes into the growing concept of virtual cultural exchanges, but the opportunities are set to grow. In November 2021, the University announced it received $435,000 through the new federally funded Global Skills Opportunity program, which will support more COIL experiences as well as study abroad field school experiences.
Embedding virtual projects like this one would be a significant step forward in the evolution of CapU's offering of international experiences.
Creating a distinct university experience is a key piece of CapU's vision and mission. And while that core value has been put to the test during COVID-19, this project is a sparkling example of how students can overcome barriers by taking risks and trying something new.