A key element of your experience at Capilano University is the amazing learning and knowledge gained during your program.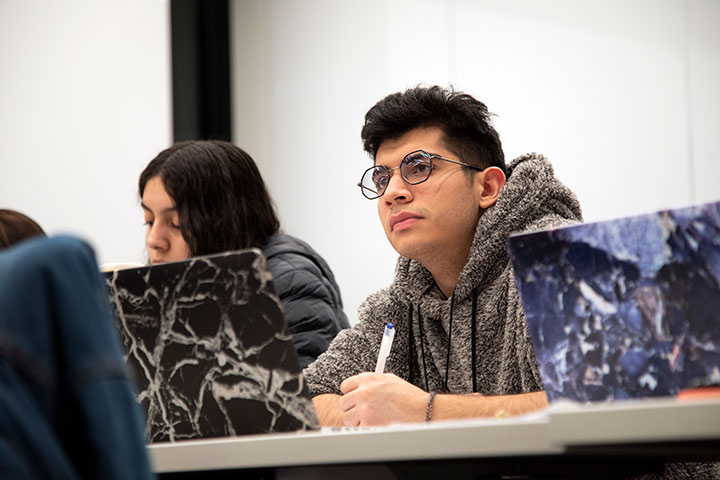 One way for you to measure your progress are the assignments, papers and other graded activities you will complete during your program. Adhering to academic integrity values will ensure that any work you complete is a true representation of your ability, learning and knowledge.
Academic integrity is taken very seriously at CapU (and at all other universities). CapU's Academic Integrity Policy (pdf) and Academic Integrity Procedures (pdf) outline the importance the university places academic integrity, defines the types of academic misconduct that will result in a report and identifies consequences for students when academic misconduct occurs.
Capilano University has a culture of integrity, ethical conduct, and intellectual and academic honesty and expects its students to uphold these values. Upholding academic integrity is a condition of continued enrolment at Capilano University.
Frequently Asked Questions
Related policies