Learn about admission into CapU, our English requirements, program info and ways to boost your high school GPA.
General admission requirements
Admission requirements vary by program but, at a minimum, most CapU programs require successful completion of:
B.C. secondary school (Grade 12) or equivalent (B.C. Adult Dogwood Graduation Diploma or General Education Diploma). International students: See International Secondary School Equivalencies (pdf).
A minimum grade point average of 2.0 (60%) is calculated on English Studies 12 or English 12 or English First Peoples 12 and two academic Grade 12 courses.
Once you are admitted, you may need to pass the English Diagnostic Test if you are taking English 100, or the Math Placement Test to gain admission to certain entry-level Math courses.
If English is not your first language or you received your education in a language other than English, visit our English Language Requirements page to learn more about the assessment tests you can take to gain admission into CapU.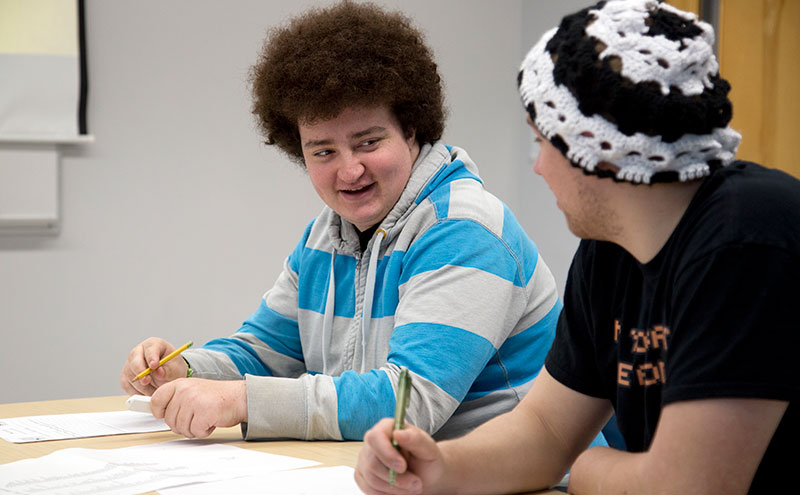 Academic upgrading
Do you need to boost your high school GPA, finish high school or meet English language requirements before applying to your CapU program? We can help.
Upgrade at CapU
Program requirements
Admission requirements vary by program and may include a portfolio, interview, resumé, etc. Review the specific requirements for your chosen program.
Find a program