New Grant Provides Free Training
Published14 June, 2023
Photo credit Patrick Leung, Taehoon Kim and Albert Law
StrongerBC funding provides $3,500 in tuition for students aged 19 and older for short-term training in engineering, bookkeeping and retail operations.
CapU has an exciting opportunity for anyone interested in bolstering their resume – and it might not cost you a penny.
A recently approved StrongerBC future skills grant is open to British Columbian students ages 19 and older, and it covers up to $3,500 in tuition for specific short-term training programs. Students are eligible for the grant regardless of their financial need.
Three short-term programs at CapU are eligible for the grant. Whether you're a current CapU student who wants to broaden your skill set, a mature entrepreneur with a business, or a high school student interested in exploring career possibilities, these programs offer relevant and helpful skills for your future. Plus, who can say no to free tuition?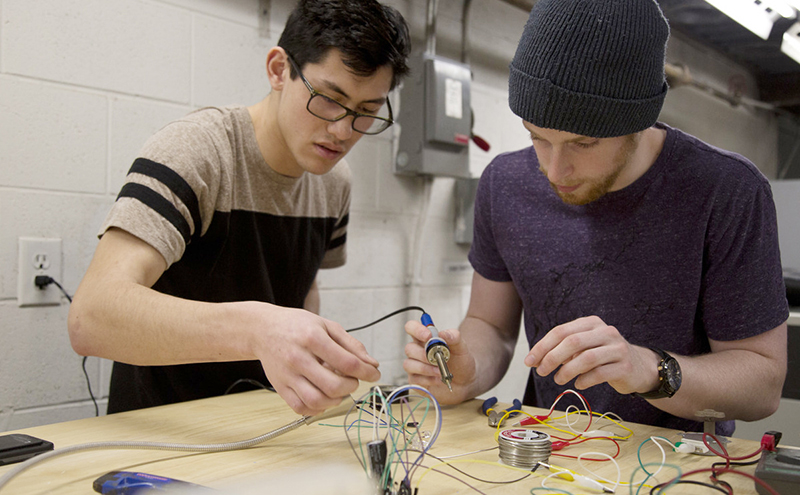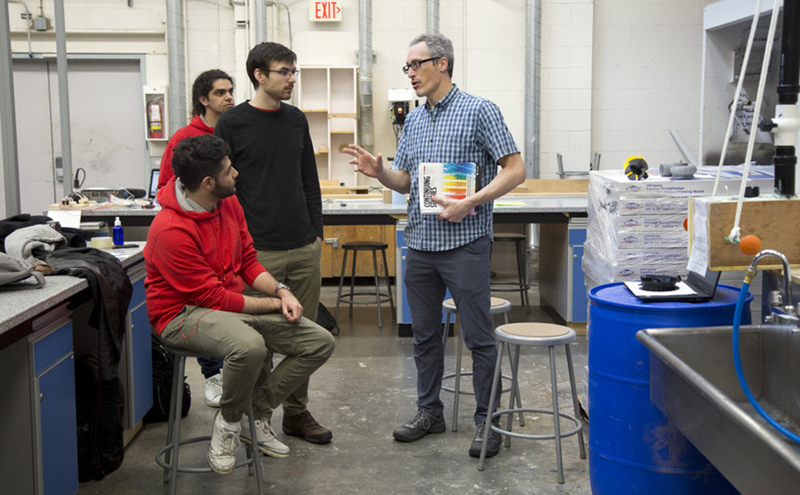 Engineering Microcredentials
You don't have to be an engineering student to benefit from these three one-credit microcredentials that can strengthen your professional training in high-demand tech areas.
Motion picture, business or math students, and everyone in between, can succeed in these classes, which industry experts teach. Students can expect a hands-on learning experience using state-of-the-art tools and small class sizes.
Both math whizzes and creative artists who love to draw are encouraged to apply. If you're intimidated by the prospect of taking an engineering course, don't be.
You can take one course at a time or all three at once this fall. The courses include Computer-Aided Design, where students will learn how to draw digitally by using the popular Computer-Aided Design (CAD) program SOLIDWORKS, which can lead to careers as CAD designers and draftspersons.
Rapid Prototyping Technology is a course where student will work with 3D printing technology as they gain skills in casting, laser cutting, electronic circuit board layouts and other prototyping techniques.
Also on offer is Engineering Management for Rapid Prototyping Technology, a hands-on credential where students study an engineering design problem, prepare a solution and carry out analysis to see if it works.
The program also allows students access to the "revolutionized" use of 3D printing, CapU engineering instructor and industry rocket scientist Mark Wlodyka explains.
As 3D printing has expanded in several industries, students can expect these microcredentials to help hone that skill.
"3D printing is the catalyst for a major shift in opportunities for students and professionals in all kinds of fields, not just in engineering," Wlodyka says.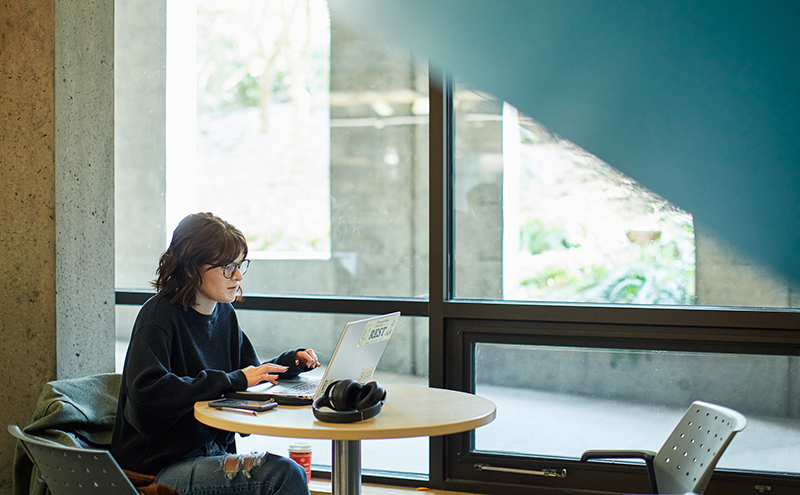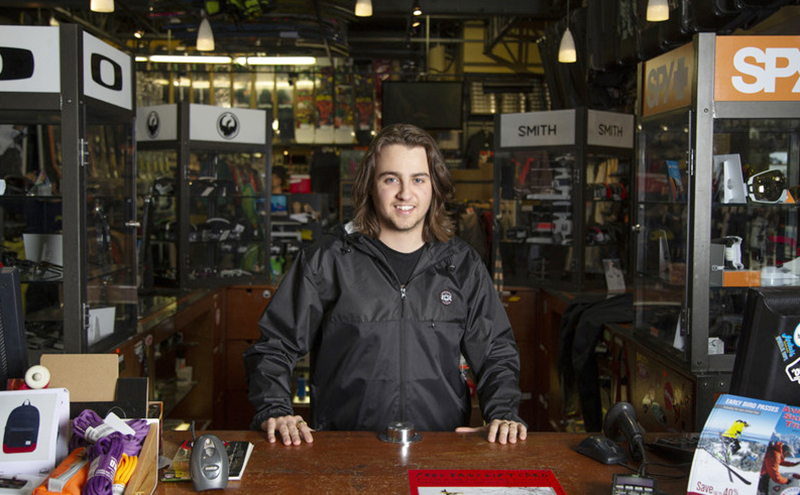 Retail Operations Certificate
Have you been working in retail throughout your university studies? Would you be interested in obtaining more responsibilities and a higher salary?
The eight-month, part-time and online Retail Operations Certificate could help take your retail career to the next level. Retail stores comprise about 89 per cent of retail sales in Canada, but operators struggle to find candidates with relevant academic credentials.
The program wants to change the perception that retail work isn't rewarding, lucrative or fulfilling. It's a great career choice where you can manage the human dynamics of a team by helping motivate and empower your co-workers.
The statistics speak for themselves. "Entry-level supervisors or managers typically earn around $60,000 for a starting salary," Kuch said. "Some examples they can have after graduation include a department manager, assistant store manager, service manager, shift supervisor. It's a growing industry."
Access Funding for Your CapU Program
Learn more about the StrongerBC Future Skills Grant.
Get Started Today
Take Advantage of the Free Money
These are accessible opportunities for people from all walks of life. The StrongerBC information page provides a step-by-step guide on how to apply and receive your free tuition. Whether you prefer learning online or taking classes in the evening after work, it's easy to slide these classes into your schedule. Finding free money is rare nowadays, so seize it while you can and take the next steps towards a new skill or career.
Students can apply to the programs now to participate in the Fall 2023 intake with registration starting July 4, 2023.