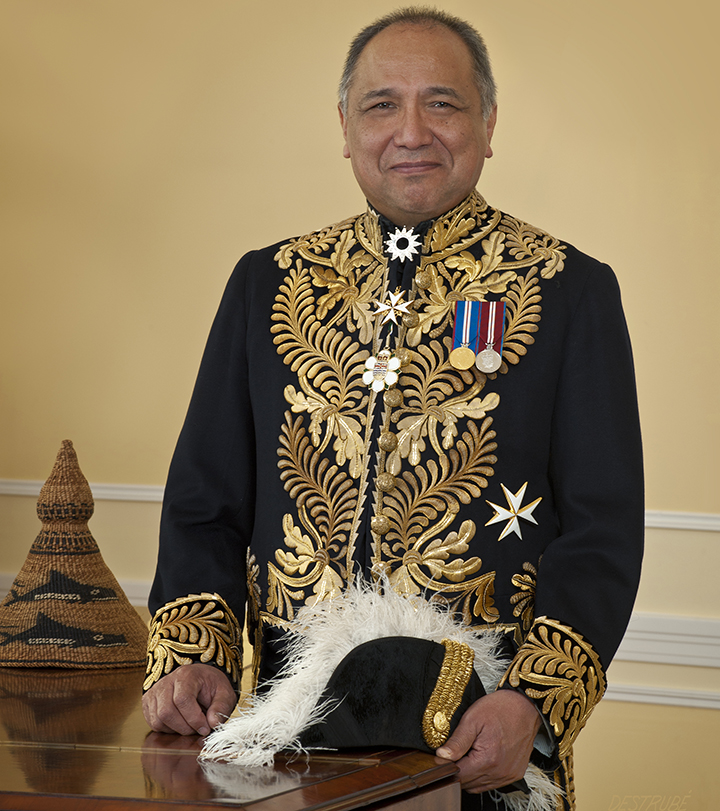 Doctor of Laws, honoris causa
The Honourable Steven Lewis Point served as the Lieutenant Governor of British Columbia from 2007 to 2012. He is a member of the Skowkale First Nation, where he served as elected chief at the age of 23. He graduated from the University of British Columbia with a law degree in 1985.
He practiced law as a partner in the firm of Point and Shirley, and then worked for the Union of British Columbia Indian Chiefs and in the Refugee Department of the Department of Employment and Immigration.
In 1991, he became the director of the First Nations Legal Studies program at the UBC Faculty of Law. From 1994 to 1999, he was tribal chair of the Stó:lō Nation and Grand Chief of Stó:lō Tribal Council. He was appointed a provincial court judge in 1999 based in Abbotsford, but his duties took him throughout the province. In 2005, Steven Point was appointed chief commissioner of the British Columbia Treaty Commission.
In 2007, he was named the province's 28th lieutenant governor. In that role, he took a special interest in inspiring young people towards their chosen path. He served as lieutenant governor with grace, candor and good humour. In 2014 he was re-appointed a provincial court judge, a role he continues to hold.
Steven Point has an outstanding record of service to the people of British Columbia. He advocated for First Nations people throughout his career, pressing for greater recognition of their contributions and their fuller involvement in all aspects of life in British Columbia.
He received the Queen Elizabeth II Golden and Diamond Jubilee Medals and the Order of British Columbia. In 2000, he was awarded an honorary doctorate from the University of the Fraser Valley and in 2016 received the Order of Chilliwack.
He is known for his love of music, his commitment to his community, dedication to the legal profession, dedication to land rights, and for encouraging the revival of traditional singing and dance for the Stó:lō Nation.