Capilano University offers a variety of Peer Leadership Programs that offer practical experience for students.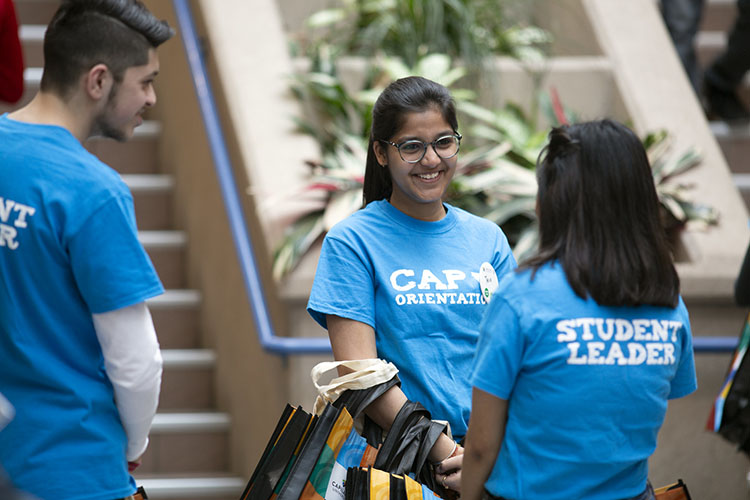 It is important to find a program that suits your interests, career goals and experience.
The programs are broken down based on their department. Each department offers a variety of volunteer, honorarium and student employee positions.
To apply for a peer leader position, browse the Career Hub, signing in using your CapU email and password. Most positions are filled by June for the following academic year.
Book an appointment with a Career Ambassador if you would like assistance with your cover letter and resume.