Feeling well is vital to student success in class and at work. Here are a number of resources that support student mental health.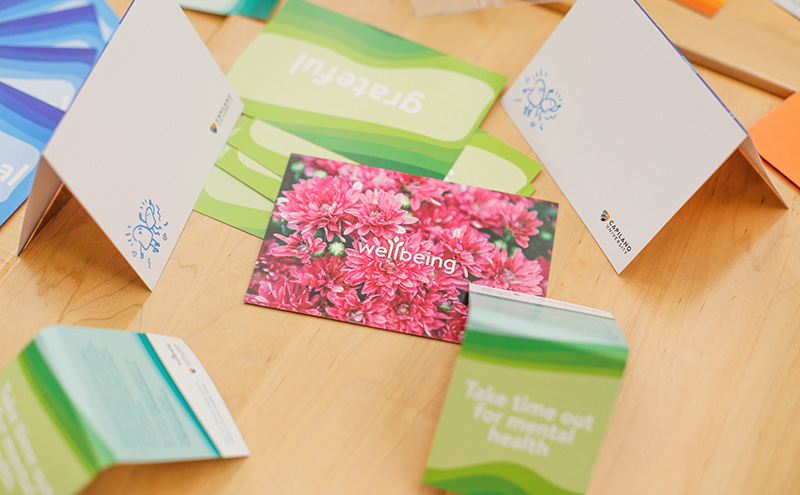 There are several helpful resources and documents on this page for all members of the CapU community.
Resources for students
Check out these helpful handouts:
Resources for faculty and staff
During office hours, counsellors are available for consultation to help students. These handouts also provide information on how to assist students in need:
Community resources
Community Resources List (pdf) includes help for alcohol and drug addiction, sexual assault, domestic abuse, gambling addiction and legal advice.
Frequently asked questions
Here is a list of Counselling Services' most frequently asked questions. Contact us at counselling@capilanou.ca if you have a question that isn't listed here.