Discover the ways you can boost your work experience during your time at CapU.
Practical learning opportunities
Practical learning, sometimes known as work-integrated learning (or WIL), lets you build the skills you developed in class by putting them into practice in a work environment. WIL includes three key components: faculty, students and community partners.
These opportunities are usually curricular, meaning they are part of your program. They can include:
As part of your program, or "curricular"
Opportunities around your program, known as co-curricular
Explore other ways to maximize your experience at CapU
Field schools
Field schools are run by Capilano University instructors and last between 10 days and five weeks.
View Field Schools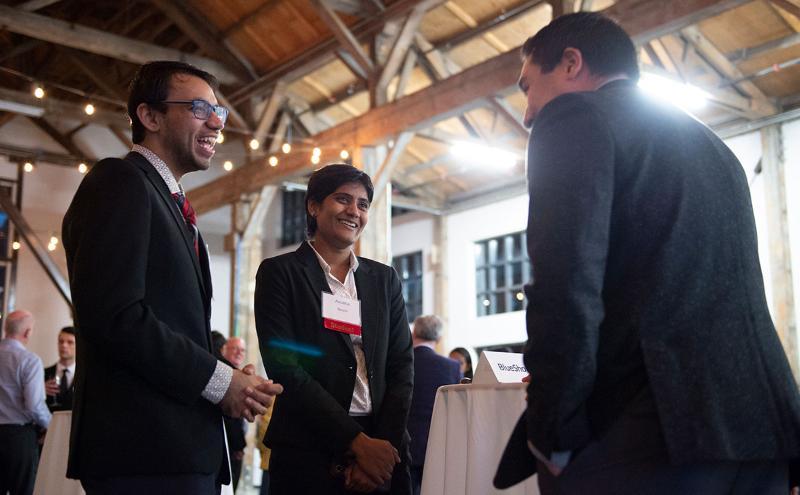 Career Hub
Visit Career Hub to find opportunities including part-time and full-time work, co-ops, practicums and student jobs.
Visit the Hub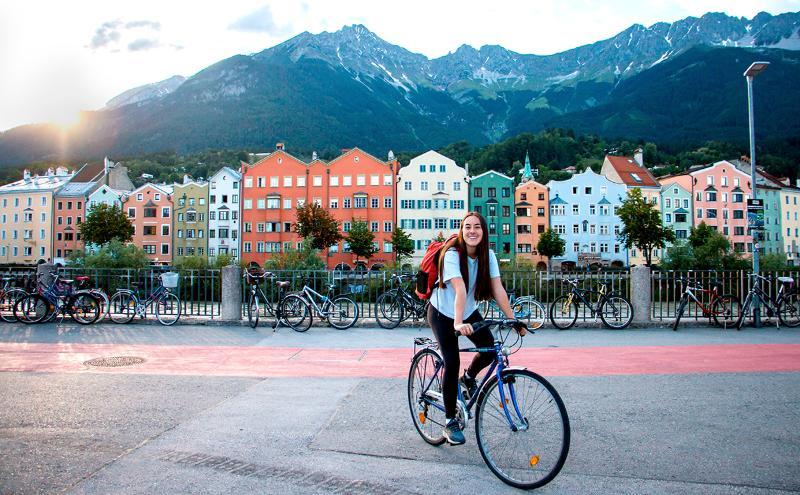 Explore exchange opportunities
CapU offers full-term exchanges for some of our programs. Explore the list and see where your learning could take you.
Study abroad