Explore the ways you can work with CapU students to advance your projects and give back to local students.
Short-term projects
Longer-term projects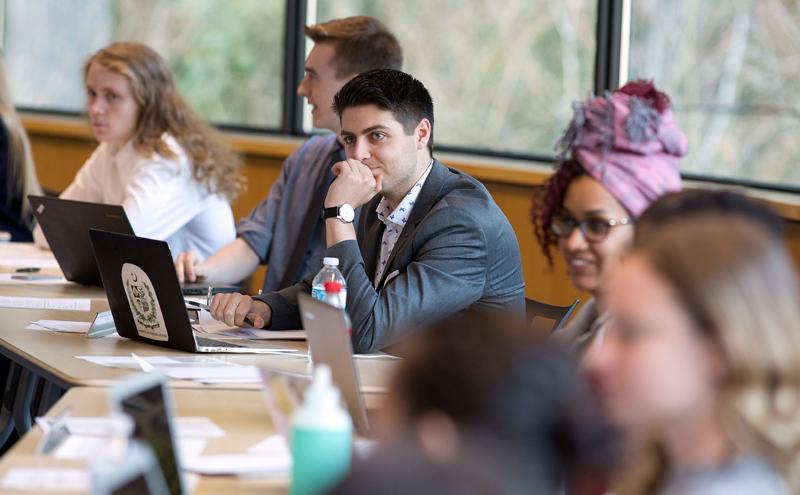 Find out how to work with CapU students
CapU students across all programs are ready to apply their skills and training to your projects. Get in touch today.
Talk to Us
Other opportunities to meet and work with our students
As well as practical learning opportunities, there are other ways you can work with Capilano University students.
Our Career Development Centre regularly hosts events for employers. You can attend hiring fairs and information sessions and present your business to students. You can also participate by offering company tours, or by offering job shadowing or mentorship programs. We also work with employers for panel events and guest speaking.
Find out more about these opportunities by contacting the Career Development Centre at cdc@capilanou.ca or 604 984 4965.
Work with tourism management students
If you're specifically interested in working with tourism management students as part of their co-op diploma, we have specific information for employers.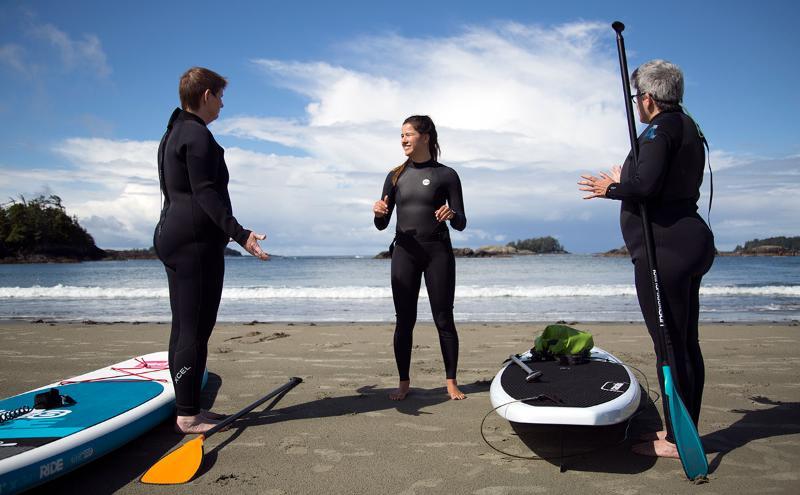 How it works
Read through the process of working with students at CapU including when to reach out to our team and how much time you'll need.
Learn about the process