Looking for a career in the law? Apply directly from high school and start your paralegal degree training in the Bachelor of Legal Studies program.
CapU's School of Legal Studies is the only university in Western Canada to offer a degree program for paralegals and graduates of the program are in high demand across the legal profession.

You'll take core legal studies courses together with general and legal electives. Whether your ultimate goal is to build a valuable and rewarding career as a paralegal, to become a lawyer, to work in other law-related professions, or to do graduate work, this program is your best option.
If you've graduated from CapU's Paralegal Certificate or Paralegal Diploma programs with a minimum B average, you can apply for admission to the Bachelor of Legal Studies (Paralegal) program on a part-time basis during any of the three intake periods (Fall, Spring or Summer).
To learn more about part-time study and how to apply, contact us today.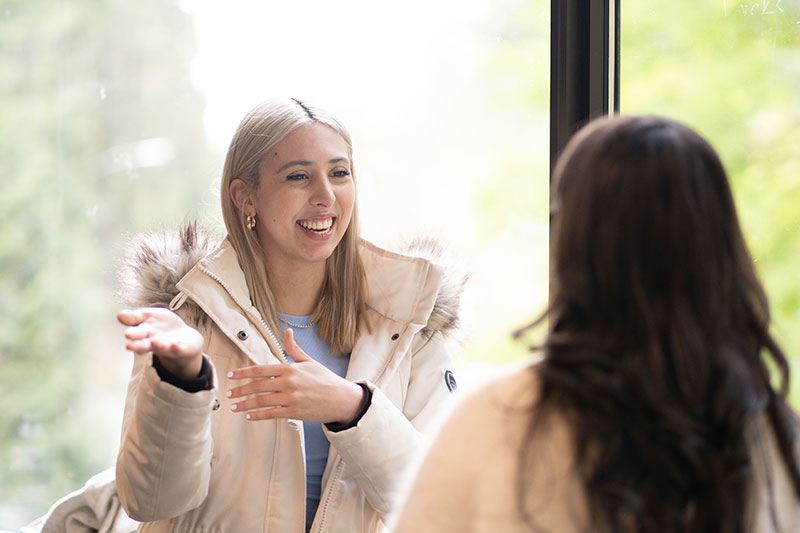 Start your paralegal career with a practicum
Prior to graduation, you'll take part in an extensive six-month paid practicum, working in a law firm full-time with experienced lawyers and licensed paralegals to give you an advantage as you move into the workforce.
CapU's School of Legal Studies will prepare you for careers in administrative and paralegal services at law firms and a range of other employers.