Come join our close-knit community! Become a CapU student.
We want to make it easy for you as an international student to join us at CapU. Highlighted below is the key information you need to apply.
We look forward to welcoming you to CapU!
How to Apply
Follow these application steps if you are a citizen of another country and do not have permanent resident status in Canada.
Apply as an International Student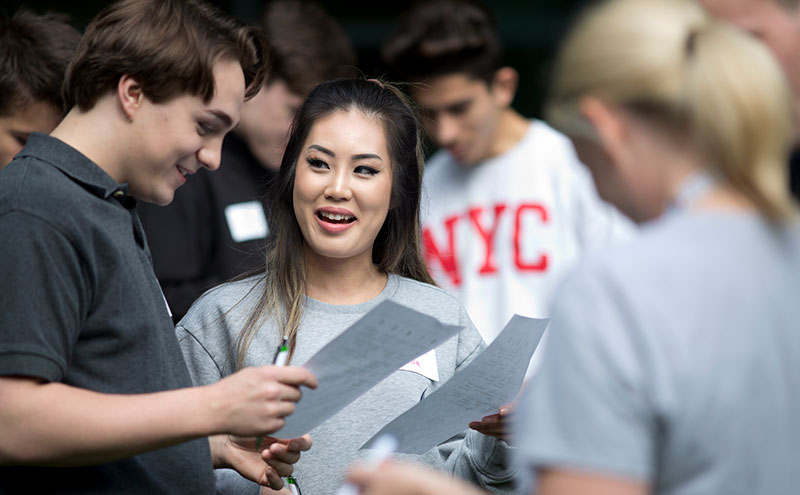 Admission Requirements
Check the admission requirements for international students applying to CapU.
Take a Look
Talk to an Advisor
Our international admissions advisors can assist with your application and help with program selection.
Learn More
Visit CapU
Get to know CapU by taking a campus tour or join an upcoming info session.
Tour the CapU Campus