Connect your passion for supporting children and youth with in the Education Assistant (EA) Certificate program at Capilano University.
This 16-month, part-time – evenings and weekends – program will begin in September and will give you the theory and practical strategies to help children and adolescents in the school system.

Education Assistants support students in K – 12 who present with a wide range of abilities.

EAs are in high demand in B.C., the province is experiencing a critical shortage of trained and certified professionals for on-call, part-time or full-time positions.

Find out more about the Education Assistant program below.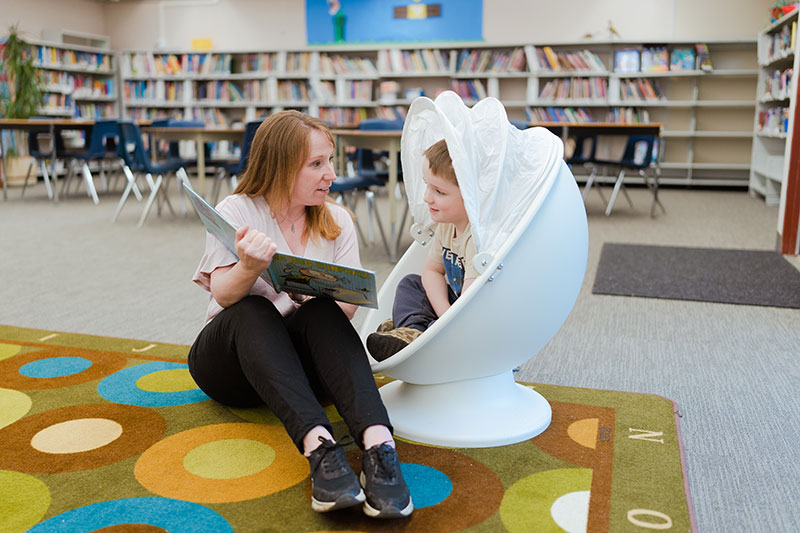 Practicum included
You'll learn on the job, developing the tools, strategies and skills needed to work successfully as an EA during your 120-hour practicum placement.