What practical learning means
Practical learning lets students gain experience in their fields and gives our community partners a range of support on their projects. It benefits CapU students and those in the community.
Practical learning can include:
Applied research projects;
Co-ops;
Practicums;
Field placements; and
Internships or industry placements.
Practical learning, work-integrated learning and experiential learning
Across different schools, you may see the concept of practical learning spoken about differently. Some schools refer to work-integrated learning or WIL, some connect everything to "co-op" opportunities. Because the language is a bit confusing, we want to make it clear what each term means.
Practical learning and work-integrated learning can be used synonymously. They're opportunities for students to build their skills, and community partners to get student support. Students often refer to these opportunities as practical experience, work experience or practical learning. If you're a member of the community, you'll talk to our WIL team about practical learning opportunities.
Practical learning (and WIL), makes up part of the broader concept of Experiential Learning at CapU: learning by doing, inside and outside the classroom.
Learn about Experiential Learning at CapU
Looking to expand your skills both inside and outside the classroom? Check out your options.
Options for students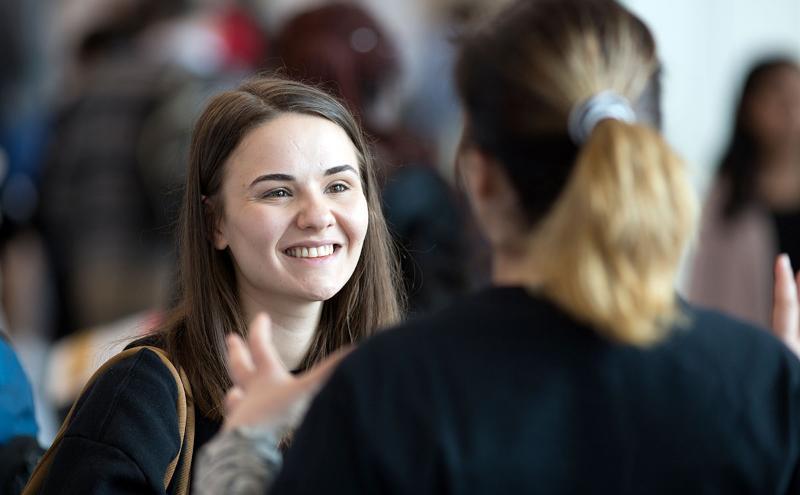 Work with CapU students
Learn about the process of working with CapU students and get in touch with us to start planning a project.
Partner with us
Opportunities for CapU students
Get experience in your field. Build a portfolio of experience that will help you in your search for work when you graduate.
Build your skills
Enhance your teaching
Information for CapU staff and faculty wanting to integrate practical learning opportunities with their course or program.
Faculty info