Learn what work-integrated learning, or WIL, means at Capilano University.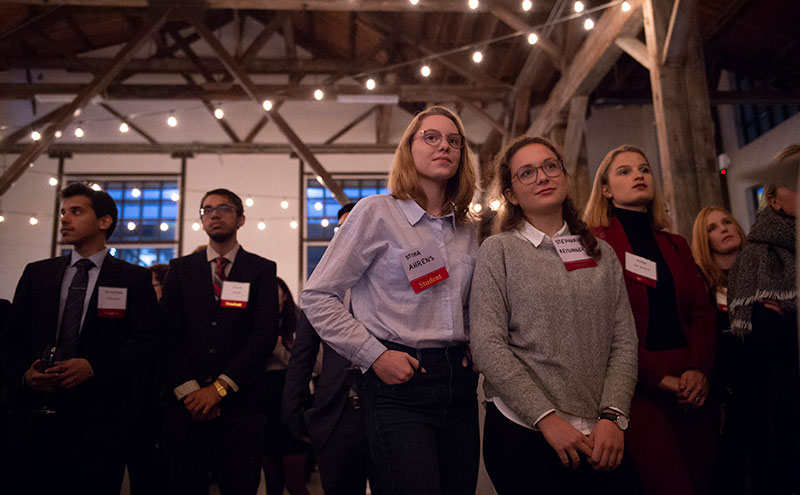 Work-integrated learning (WIL) opportunities are practical learning opportunities where students can get experience that improves their prospects. It lets them put their knowledge into practice. WIL includes three components: faculty, students and external partners.
There are many ways you can add WIL to your course or program to benefit your students. This list showcases the different types of work-integrated learning you could add to your course or program and what they mean for your students.
Curricular opportunities
Co-curricular opportunities