Hear from students how their collaboration with industry enriched their time at Capilano University.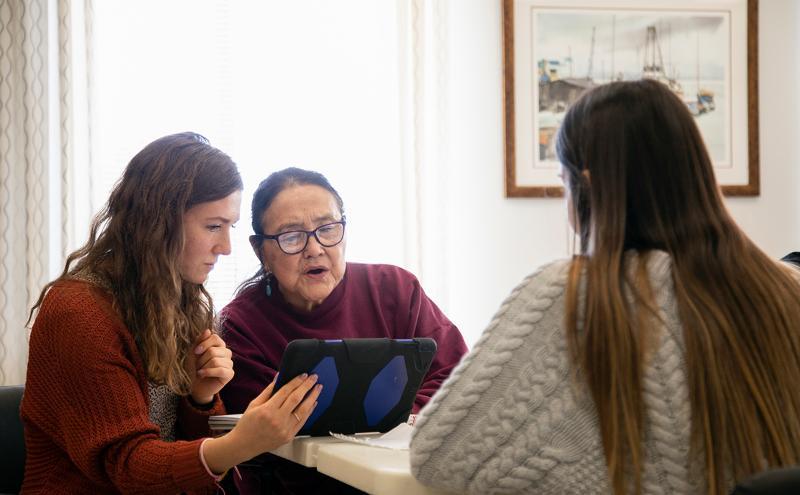 See what's possible when you study at CapU
Mentoring for Success
New student research opportunities at Capilano University are creating transformative, hands-on learning experiences for students like Harrison Smith.
Meet Harrison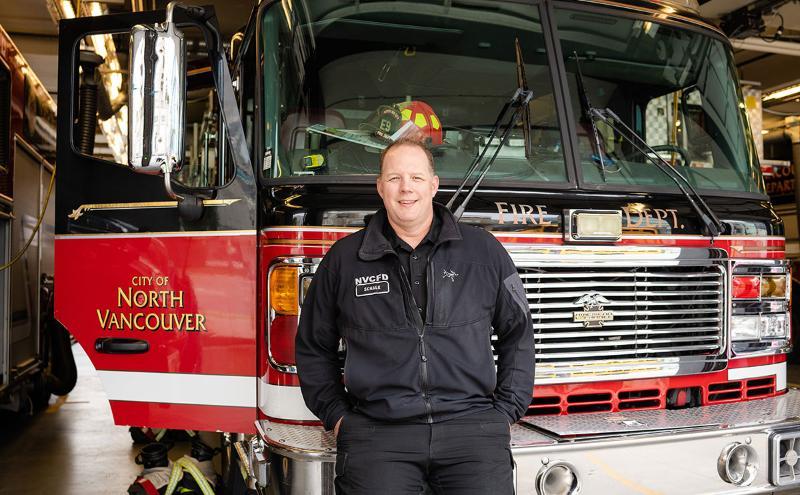 Broadening Perspectives with CityStudio
The North Vancouver City Fire Department is a fan of CityStudio's city-campus collaboration.
Read Story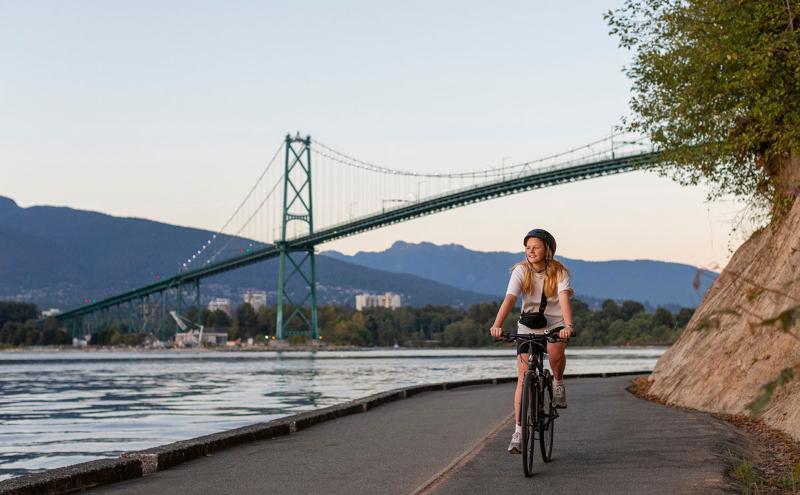 Cycling toward a Greener Future
CapU student Grace Hardman is researching bike-friendly developments in Vancouver, which led to a job as a research assistant with HUB Cycling.
Meet Grace