Equity, Diversity & Inclusion (EDI) isn't a list of rules and regulations, it is about re-imaging and restoring healthy ways of relating to each other.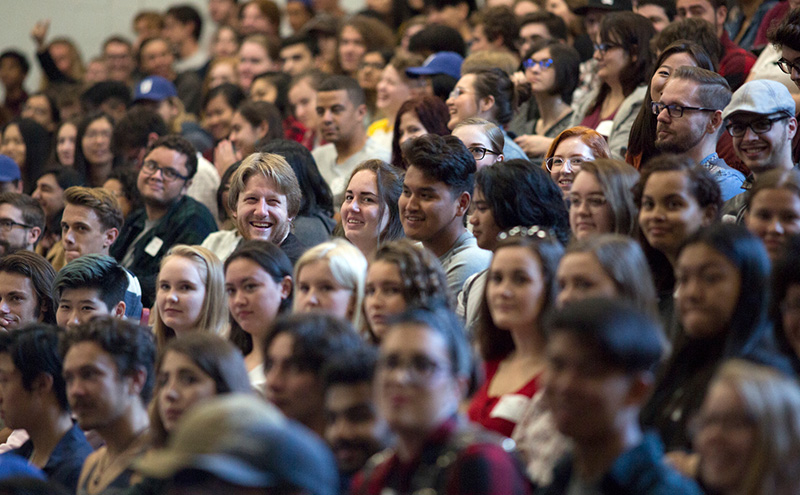 What goes through our minds when we encounter someone different from ourselves? EDI is about learning from and sharing in the breadth of the lived experience we have within our university community.
Within Student Affairs we provide opportunities for students to engage EDI concerns in a safe and supportive environment.
We meet the desired outcomes of students as best as possible and in order to continue building a university culture that instills EDI, cultural safety and respect for everyone into our everyday practices, operations and relationships with one another.
Gender Diversity
Learn more about the CapU 2018 Gender Diversity Audit and how we plan to implement its findings.
Gender Diversity