At CapU we believe that our diversity makes us stronger.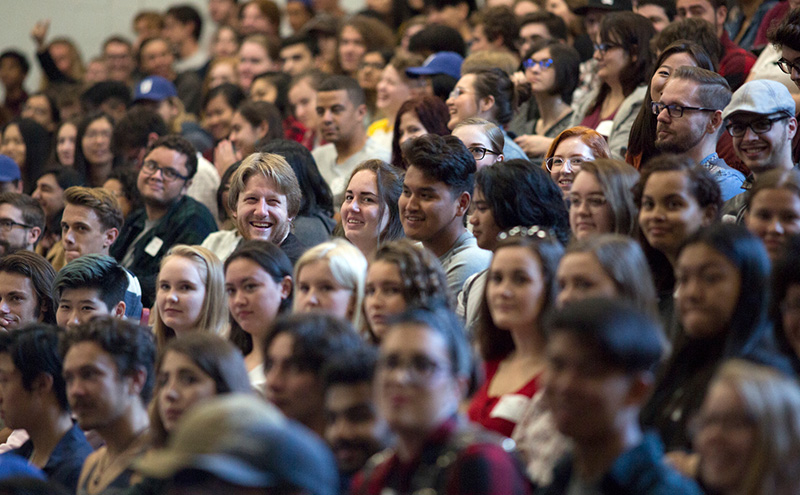 Within Student Affairs, we provide opportunities for students to engage with Equity, Diversity & Inclusion (EDI) concerns in a safe and supportive environment. We provide workshops on a variety of EDI-related topics. We also have an Equity, Diversity and Inclusion Specialist for informal or formal student conversations, they can be contacted by emailing edi@capilanou.ca.
We strive to build a university culture that instills respect for everyone's background, identity and lived experience.
EDI resources
This webpage provides resources, information and materials to help further your understanding of equity, diversity and inclusion as well as providing links to support materials.
EDI glossary of terms
Guide to allyship and anti-racism resources
Support