The Associate of Arts – English credential provides a comprehensive foundation of courses in the Arts and Sciences program with a literature specialization.
This credential requires 60 university credits with 18 first- and second-year English credits.
For your English credits, you'll get to choose from an impressive number of courses, with a few topics including English, Canadian and American literature, literary theory and criticism, studies in fiction, children's literature and creative writing.
You'll also add to your breadth of knowledge, with elective courses in the humanities, laboratory science and social science making up most of your associate degree.
To learn more about this exciting two-year program, scroll down or contact humanities@capilanou.ca.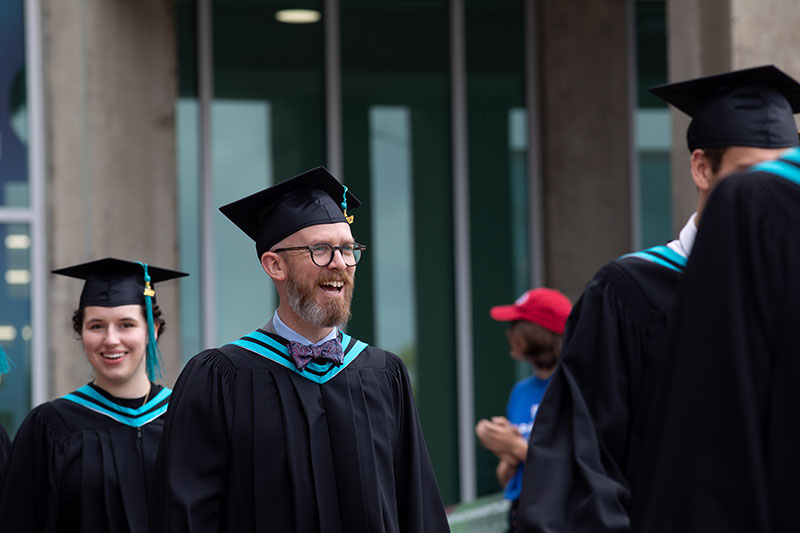 Level up into a degree
After completing your two-year Associate of Arts Degree, you can apply your credits into one of CapU's 15 bachelor's degree programs.