The Bachelor of Arts with a Major in Interdisciplinary Studies program at CapU lets you choose your own path.
The world doesn't fit into one neat subject area. Build your own bachelor's degree with courses chosen from across the Faculty of Arts & Sciences.
Uncover the connections that reflect the world around you while developing skills modern employers consider essential.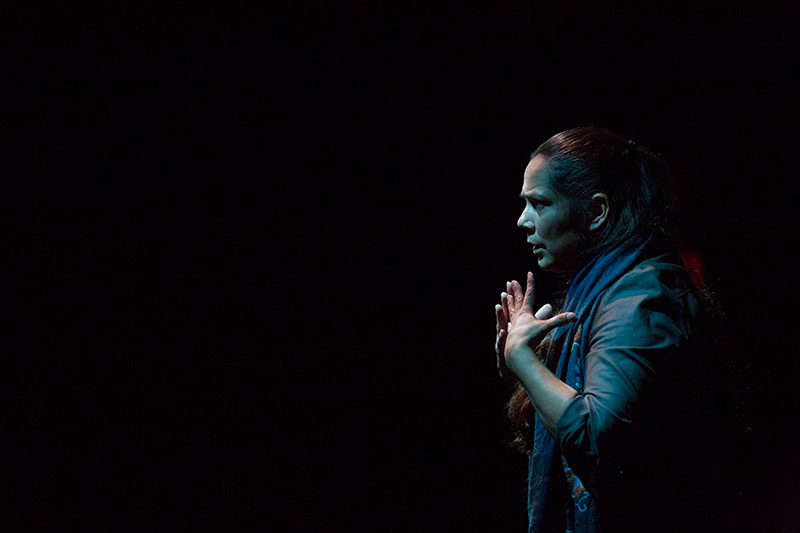 Bring your creative vision to life
In your final year, you will produce an impressive graduating project that will cap off your entire university experience. This Bachelor of Arts program is designed by you, for you.
Bachelor of Arts with a Major in Interdisciplinary Studies