The Tourism Management Co-operative Education program at CapU is your gateway to the tourism industry and a great choice to gain practical skills while enhancing your academic abilities.
After completing this two-year diploma, you'll be ready to enter the workforce and make a positive impact directly after graduation.
In the program, you'll learn about core tourism management functions, build connections with industry and job skills on your four-month accredited, supervised co-operative work term.
You'll also have the opportunity to study electives that meet your area of interest, ranging from hotel, adventure, events, eco-tourism and tourism planning.
If you're loving what you're learning, you can continue your tourism studies by laddering your credits into the Bachelor of Tourism Management degree.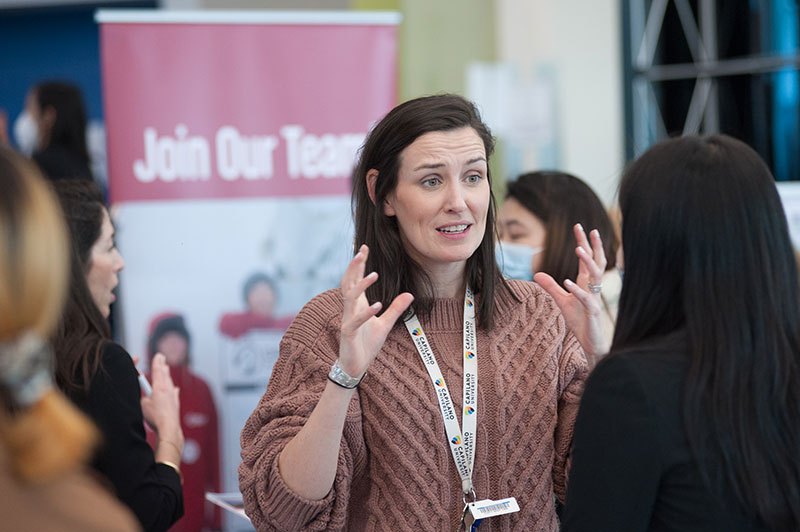 Learn from tourism professionals
Instructors in the co-op program have extensive experience in the tourism field and offer mentorship and guidance as you progress through the diploma.