English for Academic Purposes (EAP) in partnership with the Early Childhood Care and Education (ECCE) program offers the Early Childhood Care and Education Pathway for international students.
Gain the skills to start working in early childhood education settings, helping children learn, grow and succeed.
The Pathway allows you to begin getting credit for an ECCE credential while you are improving your English.
Please note, the program is for highly motivated students who are studying at the EAP 090 and EAP 100/101 levels (the top two levels of the EAP program).
Upon successful completion of the early childhood education Pathway Program, you will have earned 9 transfer credits you can apply toward your ECCE credential.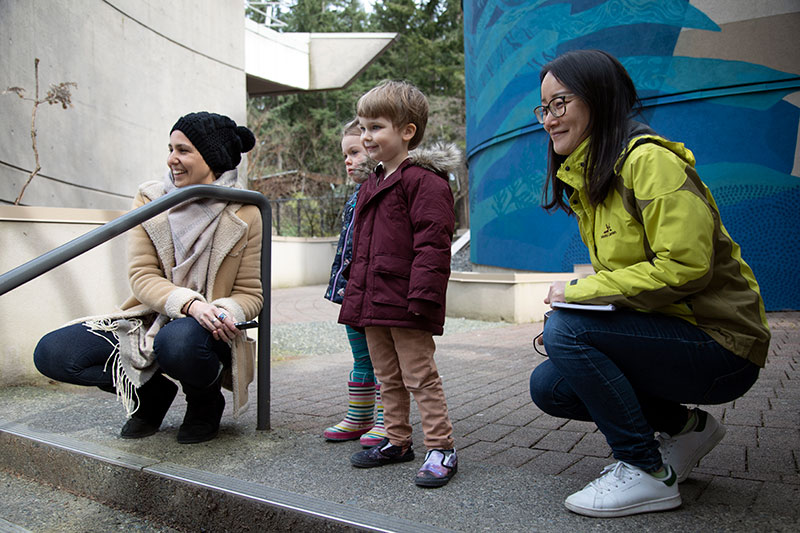 Study ECCE tuition-free
Tuition-free courses for Canadian Citizens and Permanent Residents in the ECCE Pathway!
School of Education and Childhood Studies