The Business Administration Certificate Program teaches students basic management skills that have practical value in a wide variety of real-world jobs.
This 18-credit post-secondary program requires successful completion of one required business course, two specialty business courses and a choice of three business elective courses (three credits each) chosen from the School of Business course offerings.
If you complete your certificate but see more courses you're interested in, explore your options for specializing with a degree or diploma in a specific area of business.
Learn more about the Business Administration certificate below or contact us at busadmin@capilanou.ca for more information or admission requirements.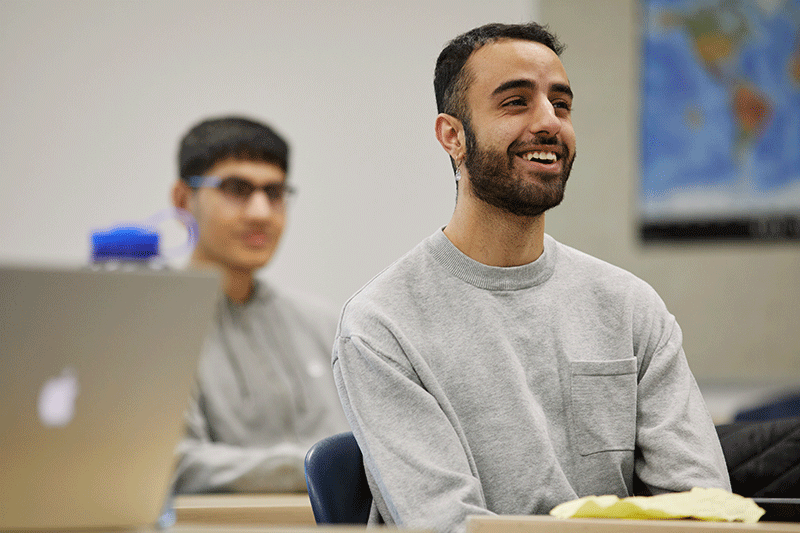 Study business your way
This business certificate program offers students enrolled the flexibility of studying part-time or full-time until completion.