The Business Administration Certificate Program teaches students basic management skills that have practical value in a wide variety of jobs.
This 18-credit program requires successful completion of one required business course, two specialty business courses and a choice of three business elective courses (three credits each) chosen from the School of Business course offerings.
Learn more about the Business Administration certificate below or contact us at busadmin@capilanou.ca.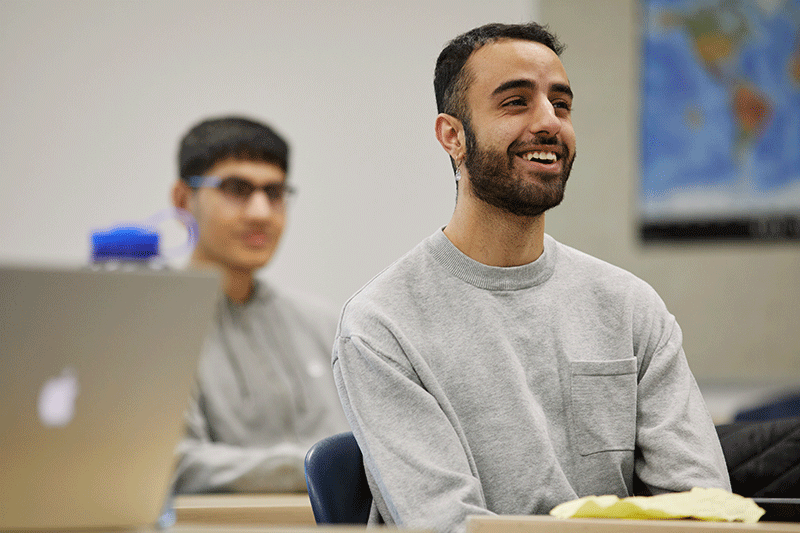 Upgrade your certificate to a diploma or degree
Apply the credits from your certificate to ladder into the Business Administration Diploma or the Bachelor of Business Administration Degree programs at CapU.