Graduates of the two-year Business Administration diploma program have the skills and knowledge required to be effective managers in a demanding and changing workplace.
This focused diploma program provides an excellent background if you're interested in pursuing a bachelor's degree or additional education. The diploma also provides a jump-start for your future career across the business sector and the skills you gain in your courses will make you invaluable to employers.
The first year of the program provides a solid foundation in general business knowledge with courses in accounting/finance, communications, marketing, computing and organizational behaviour.
The second year offers the opportunity to concentrate (or focus) in a particular area of specialization.
Find out more about business training at CapU below.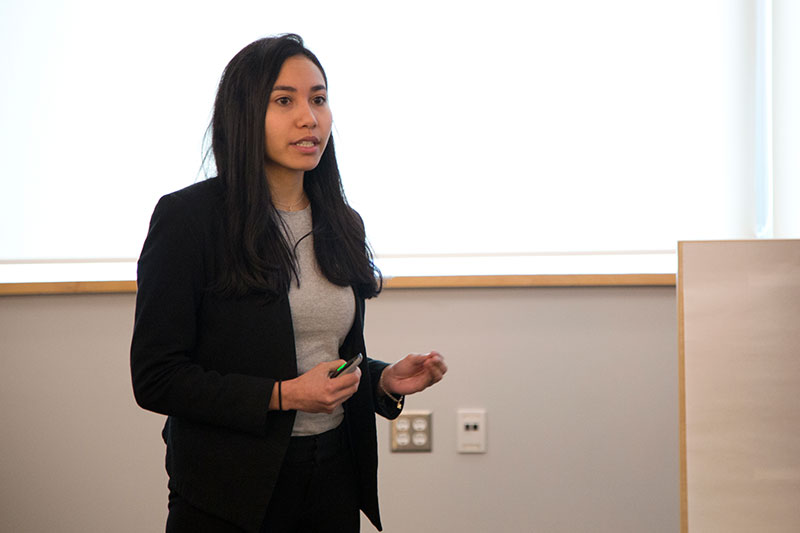 A diploma that works for you
In two years, you'll receive training across numerous business concepts, with courses in accounting, finance, strategic management, economics, marketing and more.