Build the skills to help people live better in the Bachelor of Kinesiology degree program at Capilano University.
In this bachelor of science degree program, you'll expand your expertise in the hands-on applications of kinesiology, the study of human movement.
Courses include physiology, biomechanics, active health, human behaviour, human anatomy, exercise psychology, leadership and health policy.
As you progress into the third and fourth years of the program, you'll gain knowledge of research methods, data analysis, professional ethics and field studies before moving into more focused training in your chosen, long-term specialty.
Before you graduate, you'll participate in career and professional preparation courses, field studies and a capstone course, ensuring you'll be ready to start working to make your community healthier as soon as you finish your degree in kinesiology.
Put your love of physical activity & health to work
Regular physical activity is vital to a healthy life. There's never been a better time to study kinesiology, a field that enables you to help people understand their own human nutrition and motor learning and live their best lives.
Get to know the School of Kinesiology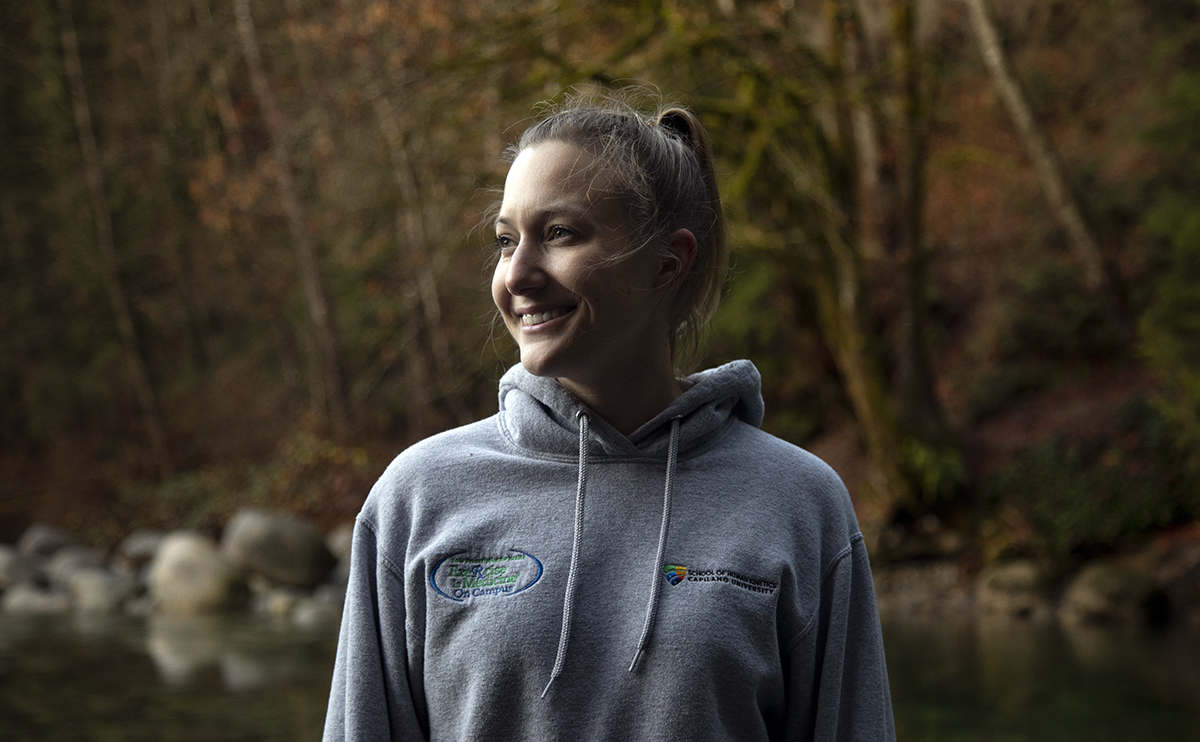 Bachelor of Kinesiology Fast Facts
20
community partners for field placements
70
new students each year
800+
students enrolled in Global & Community Studies programs