Graduates of the Bachelor of Arts Degree in Applied Behaviour Analysis – Autism at CapU are in high demand.
Build the specialized skills to work with children, youth and adults with Autism Spectrum Disorder (ASD).
In the program, you'll train in many key areas, including behaviour principles, assessments and applications, supporting individuals with ASD and their families, assessment and intervention planning for children with ASD and using applied behaviour analysis with adults who have ASD and other developmental disabilities.
You'll also take part in three different supervised practicum placements to help you gain on the job experience before graduation.
Program graduates are eligible to sit for the exam immediately to become Board Certified Assistant Behavior Analysts (BCaBA).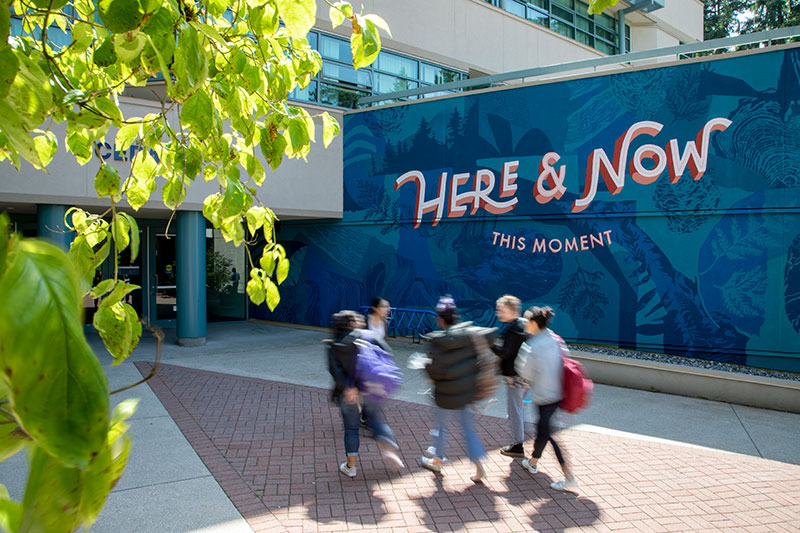 Practicum placements in the community
You'll test your new skills in a 15-week work experience placement in a community agency as an assistant behaviour analyst, supervised by a board certified behaviour analyst and one of your instructors.