Develop your Sechelt language skills while learning more about the history and culture of the Sechelt (shíshálh) Nation. 7ewkw'chalap kwetl' tiwsham she shashishalhem!
In this certificate program, you'll take introductory language courses as well as literature and other electives relevant to Sechelt linguistics and culture.
You'll study at our Sunshine Coast campus and be taught by CapU instructors and Sechelt community members.
Help increase fluency and keep the Sechelt language alive.
The course is taught from a Sechelt perspective and is aimed at current and future Sechelt language teachers.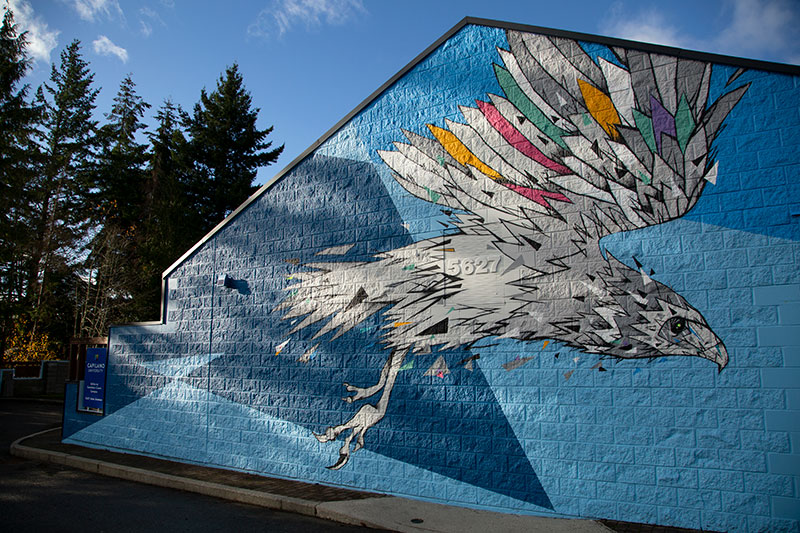 Study on the Coast
Your classes take place at kálax-ay | the Sunshine Coast Campus of Capilano University, so you'll be studying she shashishalhem in the place where it has been spoken for thousands of years.