Your experience at CapU
Minutes from our main campus in North Vancouver, B.C., you'll find hiking and mountain biking trails, secret beaches and world-class ski resorts with spectacular views of the Vancouver skyline.
When you arrive at CapU, you'll be starting a hands-on education, studying for success in interactive and focused classes. In our classes, you'll learn industry best practices from experienced instructors who will provide mentorship and guidance.
Outside of class, you'll have the chance to build new friendships with students and mentors who are excited to introduce you to CapU and all the resources available to you. Learn more about what you can expect in our International Student Guide.
Future International Students
Learn the steps to apply to CapU if you are a citizen of another country and do not have permanent residency status in Canada.
I'm a future student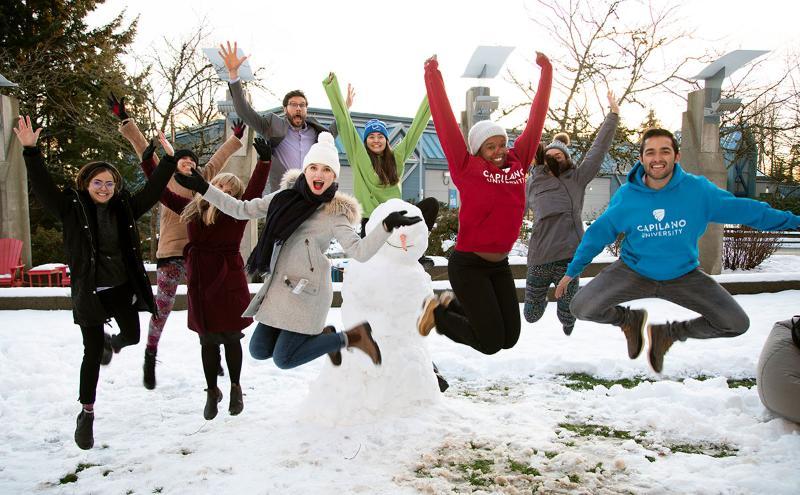 Admitted International Students
Finished your application and paid your tuition deposit? Find out your next steps as an Admitted International student.
I'm ready to start
Current International Students
If you're already studying at CapU, here's what you need to know about on-campus services as a current international student.
I'm a current student
CapU for Me
Incoming Exchange Students
Coming to CapU as part of a student exchange? See the programs you can study in and learn how to apply, register and find student accommodation.
Exchange Students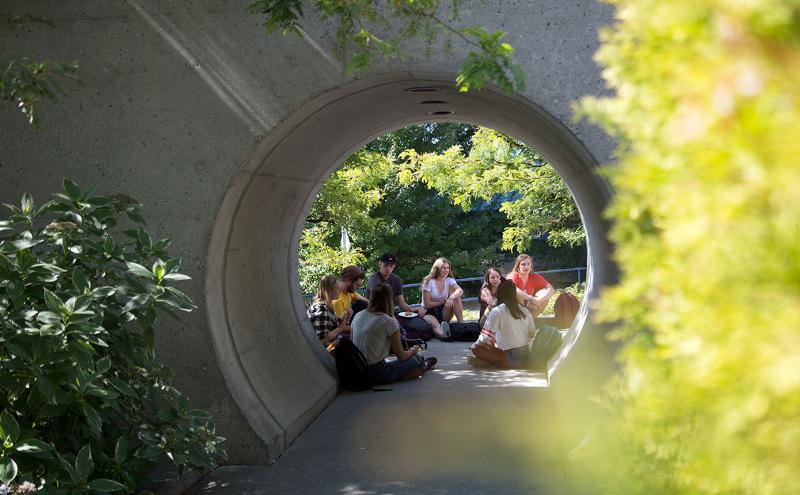 Visiting Students
If you're visiting CapU as an international student, check out the VISP section. Learn about application deadlines, program options and how to apply.
Visiting Students