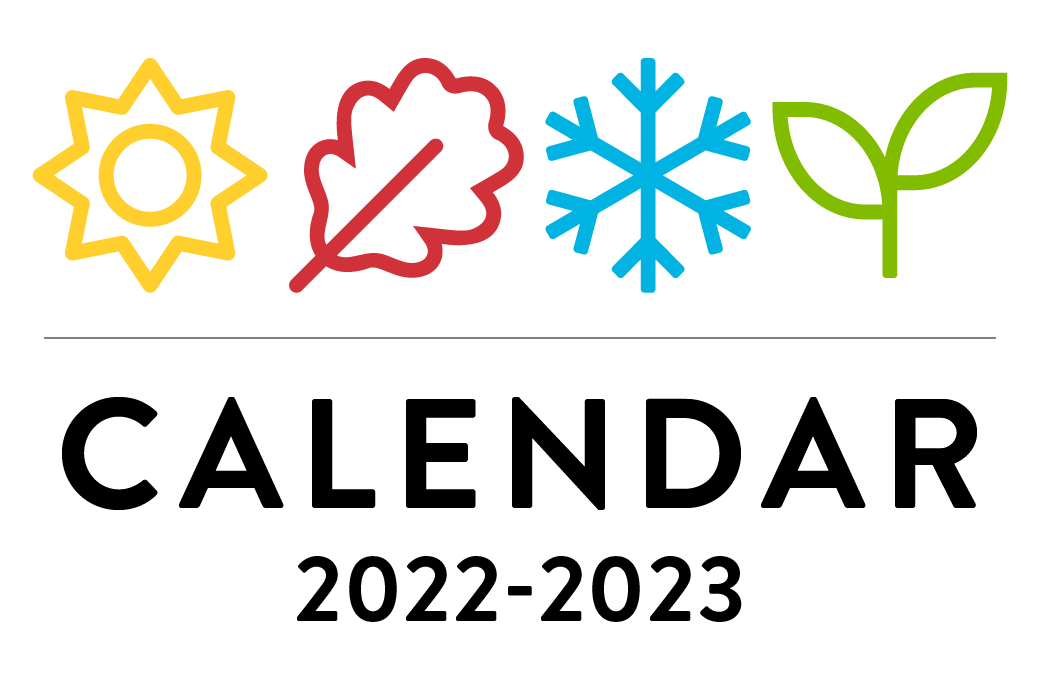 Program Highlights
The Health Care Assistant (HCA) program at CapU combines theory courses, lab skills and clinical practicums in real-world health care settings.
In the program, you'll learn how to provide personal care to clients and residents in complex care, specialized dementia care, selected acute care settings and in the community.
You'll gain the skills to work with patients who have specialized needs, with training in personal care nursing, common health challenges and cognitive and mental health challenges.
The HCA certificate is normally an 8-month, full-time program offered in an accelerated format that allows students to complete the program in 7 months. Classes are taught by experienced health professionals who share their stories about clinical practice.
Applications for the Fall 2022 intake at our North Vancouver and kálax-ay Sunshine Coast campuses are currently reserved for participants in the provincial government's Health Career Access program (HCAP), which is designed to increase the number of health care assistants in long-term care and assisted living services.
The HCAP program provides a path for applicants with no health care experience to get hired and receive paid employer-sponsored health care assistant training at an approved post-secondary institution such as CapU as part of their employment.
To apply for this program, see the provincial government's HCAP program.
Provide person-centred care and assistance that recognizes and respects the uniqueness of each individual resident or client.
Use an informed problem-solving approach to provide care and assistance that promotes the physical, psychological, social, cognitive and spiritual well-being of clients/residents and families.
Provide safe, competent and organized care and assistance for clients/residents experiencing complex physical, cognitive and/or mental health challenges.
Communicate clearly, accurately and sensitively with clients/residents and other members of the healthcare team to contribute to the achievement of goals and effective working relationships.
Perform the care provider role in a reflective, responsible, accountable and professional manner recognizing and responding to own self-development, learning and health enhancement needs.
Admission Requirements
Basic requirements
High school graduation or
Be a minimum of 18 years of age with a minimum of Grade 10 English
Program-specific requirements
Applicants must meet the English Language Competency requirements as specified by the BC Care Aide and Community Health Worker Registry
Applicants may be required to attend an interview
Covering letter
Resume
3 written reference letters
Criminal record check
Additional information
English Language Competency requirements - see Admission Notes
Covering letter - state reasons for wishing to apply to this program
Criminal record check - see Admission Notes
Admission Notes
Applicants to the HCA program at Capilano University must meet the English Language Competency HCA Program Entry (pdf).
All students who are interested in the HCA program are strongly encouraged to attend an information session.
A Criminal Record Clearance is required by the Ministry of Public Safety and Solicitor General. The required Criminal Record Check is arranged by Capilano University. Details will be provided at the information session.
After acceptance to the program, students will be required to submit additional documentation as required by relevant health authorities in order to participate in a practicum. Students must complete the practicum to be eligible for program completion. 
At a minimum, this includes the following:
Standard first aid including CPR (level C) with Automated External Defibrillator (AED);
TB skin test and/or chest x-ray to rule out active TB; 
Successful completion of Food Safe Level 1 within 3 years prior to program commencement;
Up to date Immunizations in accordance with Practice Education Guidelines of BC. 
The activities of the HCA program involve bending, lifting up to 23 Kg (50 lbs), squatting, standing and walking for extended periods (can be up to 8 hours). Additionally, during clinical practicums, students will care for clients who are at end of life and some who may be aggressive due to their cognitive status. 
The following is recommended:  
40 hours of volunteer work at a Complex Care Unit. 
Program Requirements
Total program credits: 30.00
Program Notes
Graduation requirement: Students must obtain at least a B- grade in each theory course (HCA 100, 101, 102, 103, 104 and 105) and a credit in HCA 106, 110 and 112.