CapU has three conveniently located campuses where you can book classrooms, and meeting rooms for your next engagement.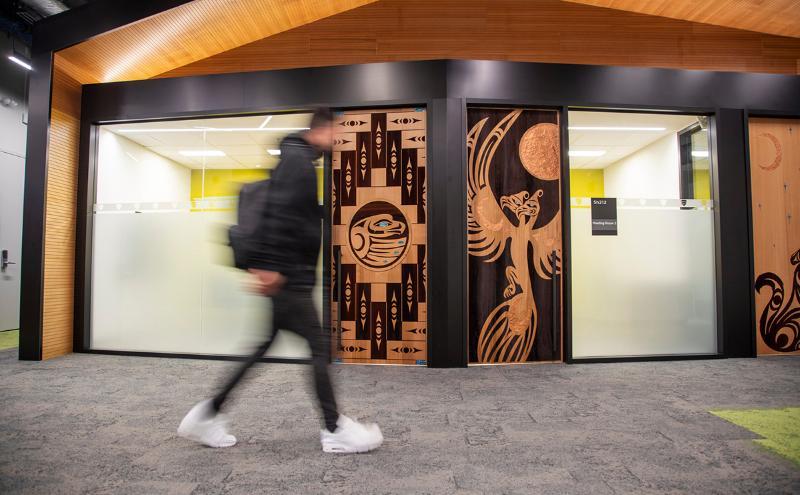 Most rooms are equipped with audio visual equipment and basic furniture setup. Find information about booking a room, capacity, rates and available in-room audio visual equipment below.
CapU Students, Faculty and Employees
For CapU students, faculty, and employees who wish to book a room for activities related to CapU, please use the Online Room Booking website or send an email to roombookings@capilanou.ca with details regarding your request.
Note: Students wishing to book space not available through self-service can do so via an employee sponsor such as their instructor, a department assistant/staff or the Capilano Students' Union. If you are a CapU film student, please refer to the Locations Training Booklet for information.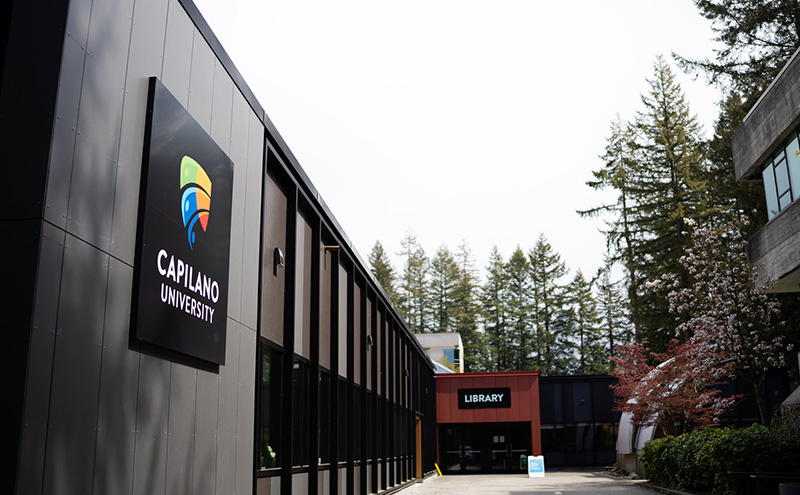 Room Booking Information
Get general information about renting rooms on CapU campuses.
Get booking info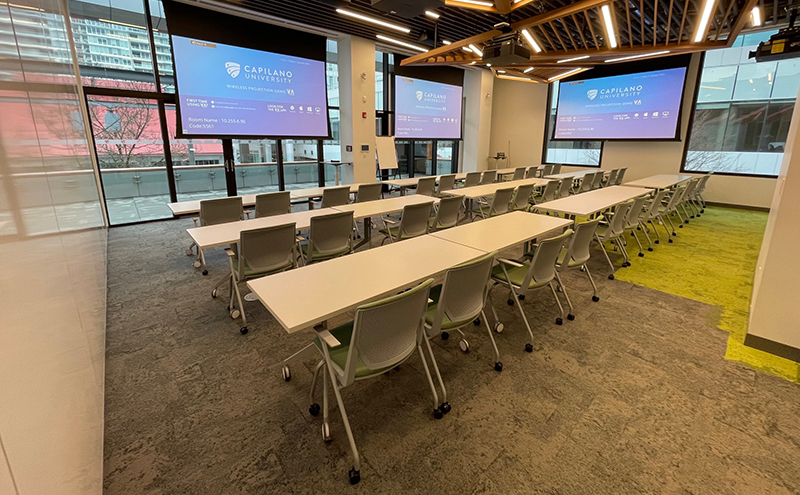 Room Rates
See examples of rooms and configurations you can rent, as well as costs involved.
See our Rates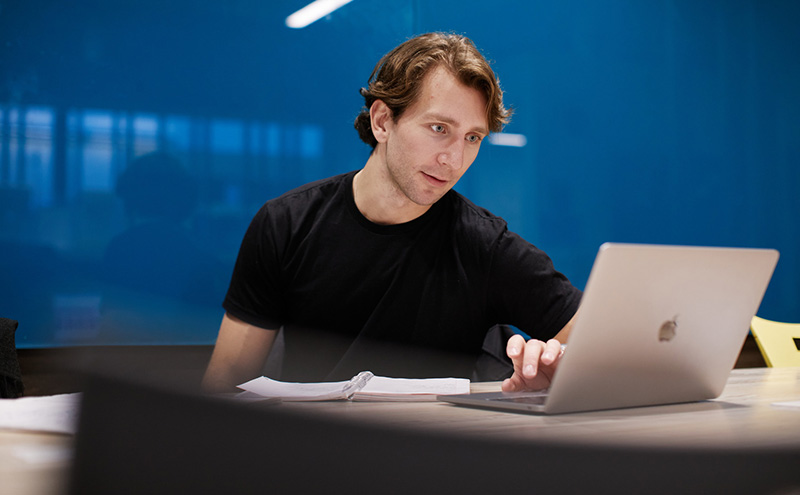 FAQs
Questions about room bookings? Find answers here.
Get Answers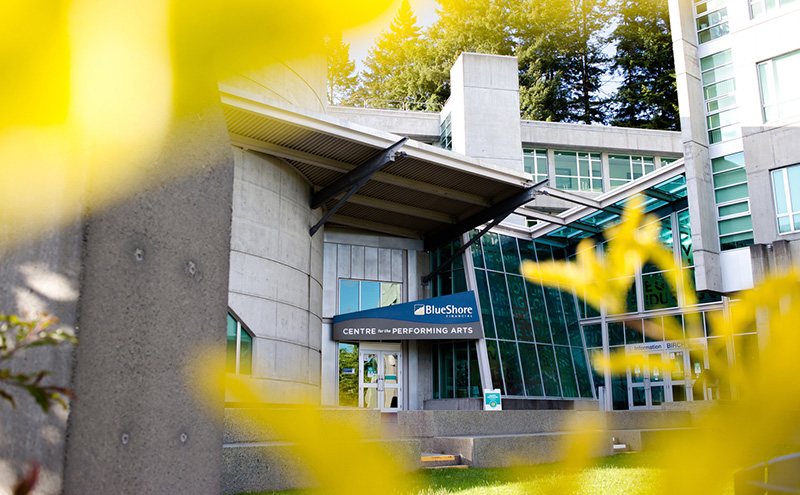 The BlueShore at CapU
For rental inquiries regarding the BlueShore Financial Centre for the Performing Arts.
Rent the Theatre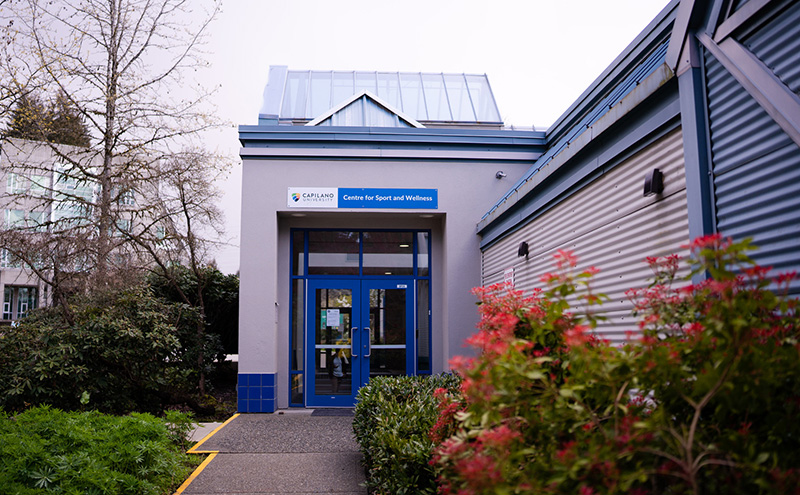 Centre for Sport and Wellness
For rental inquiries regarding the Centre for Sport and Wellness.
Athletics & Recreation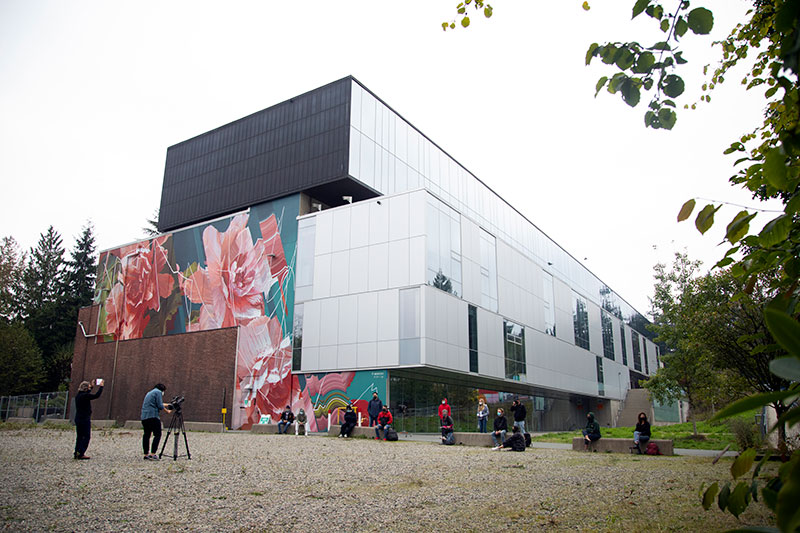 Bosa Centre for Film & Animation
For rental inquiries regarding the Bosa Centre for Film & Animation.
Rent the Bosa Centre
Provincial Health Orders and Guidelines
Provincial Health orders and guidelines will apply to all bookings for space rentals. Please visit CapU's Campus Ready website for updates and information, including the CapU Exposure Control Plan Communicable Diseases (pdf) for guidance specifically for our campus community.