Applications for Summer 2023
We're happy to announce that our application portal is back online, and all technical issues have been resolved. You can now resume your application process without any interruptions.
Information about housing offers will now be sent mid-June. Continue to check your CapU email address for updates.
Applications for Summer 2023 and Fall/Spring 2023-24 are open now!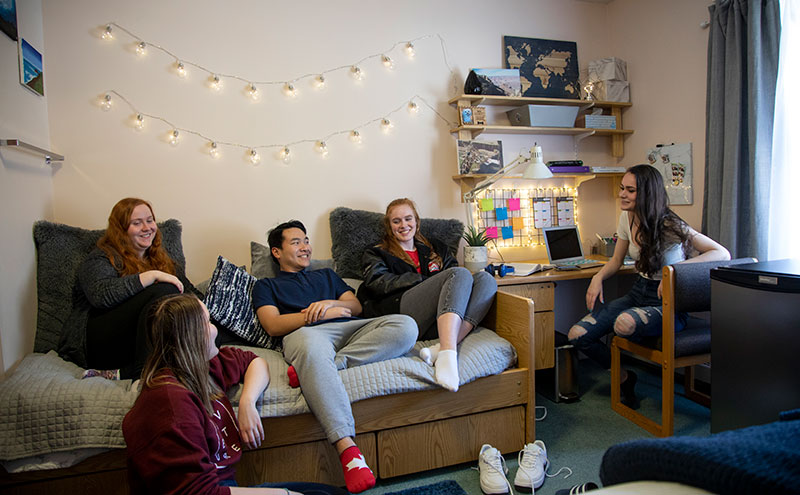 Apply to CapU Residence today!
Visit our Application Portal and log in using your Capilano University username and password. Please note that your application will not be considered complete until your $50 application fee has been received.
If you are a prospective student who has applied for Capilano University, but not yet received admission, we encourage you to apply for residence as soon as you receive your university login details.