Thank you to our donors!
Thanks to your generous contributions, CapU has surpassed its $5 million fundraising goal.
Your contributions ensure the Centre will:
Double capacity for childcare and Early Childcare and Education (ECCE) practicums at CapU;
Add 25% more student spaces in ECCE programs to help meet the urgent demand for Early Childhood Educators in BC;
Deliver research driven, evidence based early childhood education to enable children to reach their full potential; and
Support parents' childcare needs to enable them to engage fully in the workplace and achieve their career goals.
Corporate donors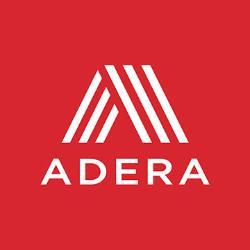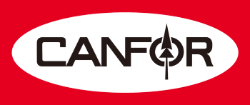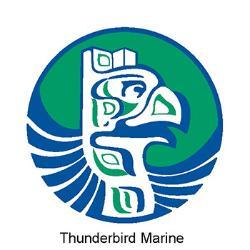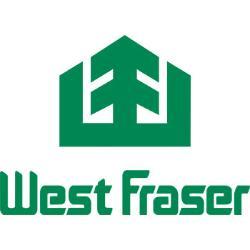 Foundation donors
Andrew Mahon Foundation
Brown Foundation
Dennis and Phyllis Washington Foundation
Honos Foundation (via Vancouver Foundation)
Mowafaghian Foundation
North Shore Community Foundation
Royal Bank Foundation
Khimji Mehdi Family Foundation