Empowering Women Through Education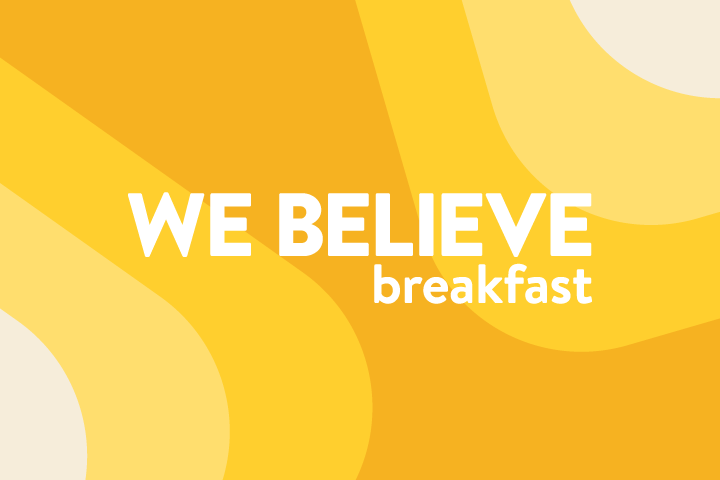 With a commitment to supporting all students, Capilano University recognizes that self-identifying women face unique challenges related to gender inequality, and sometimes they need extra support to achieve their educational goals.
The We Believe Breakfast was started in 2019 to launch the Paul & Catherine Dangerfield Women's Bursary. Since the first breakfast event, We Believe has raised over $180,000 to support self-identifying women studying at CapU.
Ways to give
Help women achieve their goals by supporting one of 28 awards (listed below) or create a new award or endowment that directly assists women pursuing higher education. One hundred per cent of your donation will go directly to assisting female students at Capilano University.
We Believe: 2023 recipient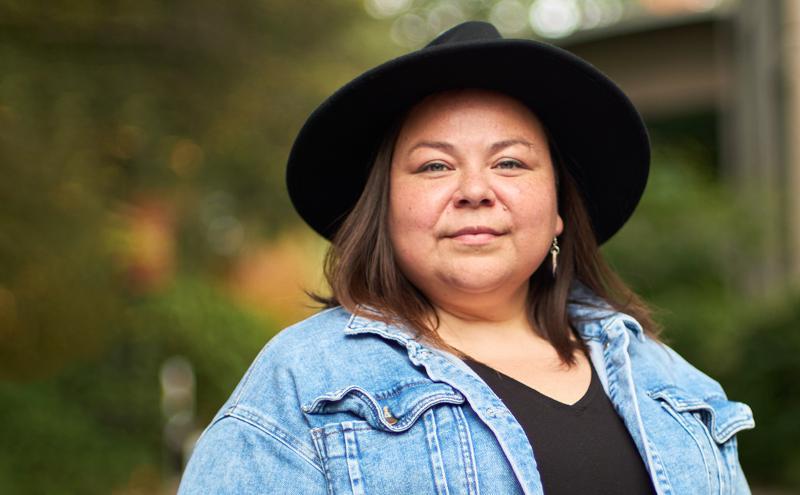 Jessie Anthony
Jessie Anthony is an award-winning filmmaker and graduate from CapU's Indigenous Digital Filmmaking Program.
Hear Jessie's Story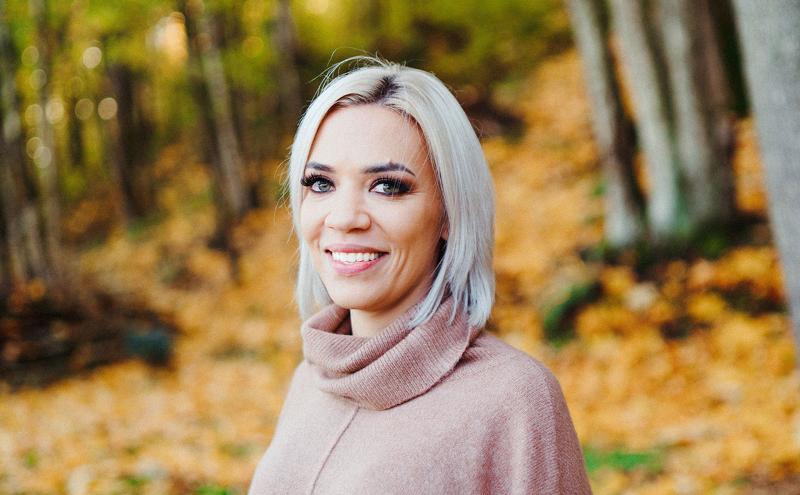 Julia Sors
Bursaries enable students to pursue their dreams of creating a more inclusive world.
Read Julia's story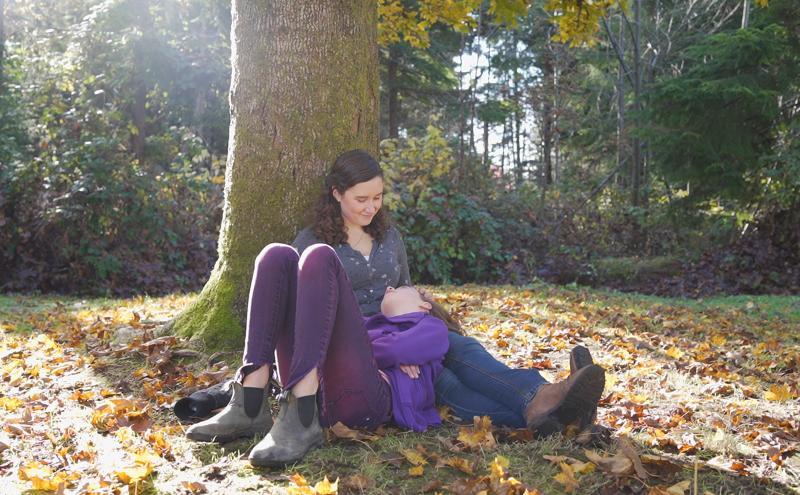 Emily Solomon
Emily shares how bursaries provided the opportunity to discover her passions, strengths and values.
Read Emily's story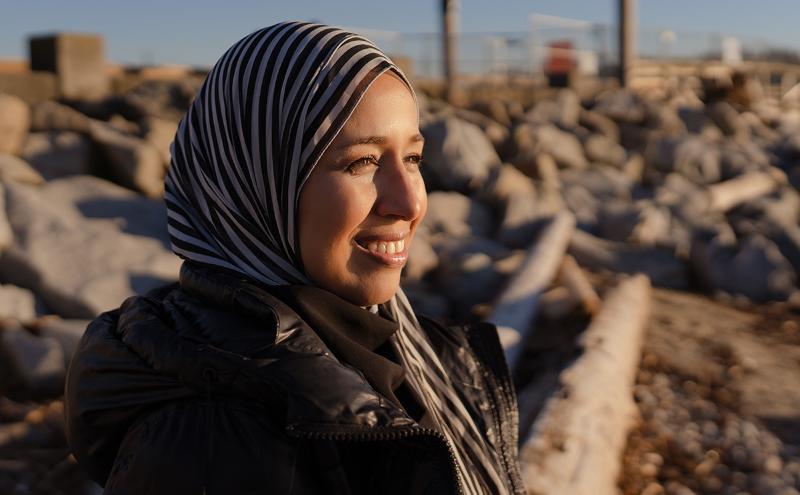 Amina El mantari
Meet Amina, a CapU BBA graduate whose success story serves as an inspiration to all.
Read Amina's story
Thank you to our We Believe sponsors
Presenting Breakfast Sponsor
Champion Breakfast Sponsor
Breakfast Sponsor

Scholarships and Awards
Contact Capilano University Foundation at 604 984 4983 or at fdn@capilanou.ca for more information or to contribute to an award today!