Applications for Summer 2023
We're happy to announce that our application portal is back online, and all technical issues have been resolved. You can now resume your application process without any interruptions.
Information about housing offers will now be sent mid-June. Continue to check your CapU email address for updates.
Capilano University offers exclusive student housing just a short distance from the North Vancouver campus.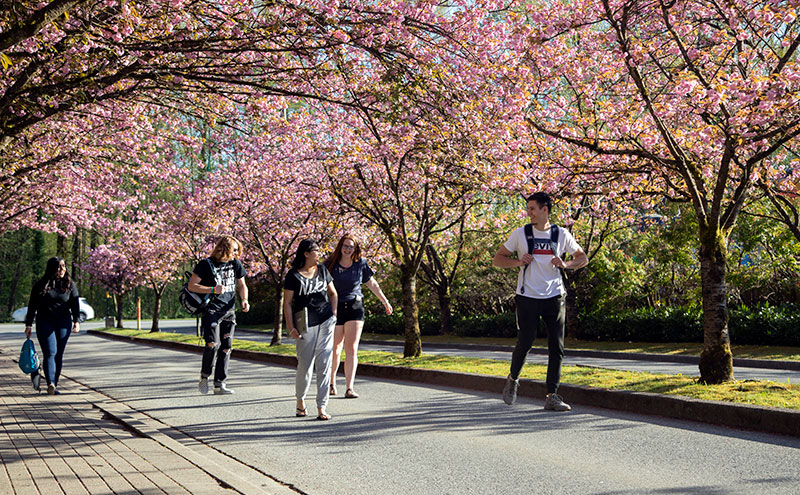 Your home away from home awaits!
Open to full-time students, CapU Residence provides an affordable, safe and convenient housing option.
Supported by live-in residence advisors, our community offers engaging programs and activities that help you grow and succeed in school while you meet new people and build lasting friendships.
Off-campus student residence virtual tour
Take a virtual tour of Capilano University's off-campus student residence by watching this student-produced video by Lydia Alemu.