Community engagement is a good way to improve your speaking and listening skills. It also helps you meet local residents, learn more about Canadian culture, form social and professional networks and make new friends.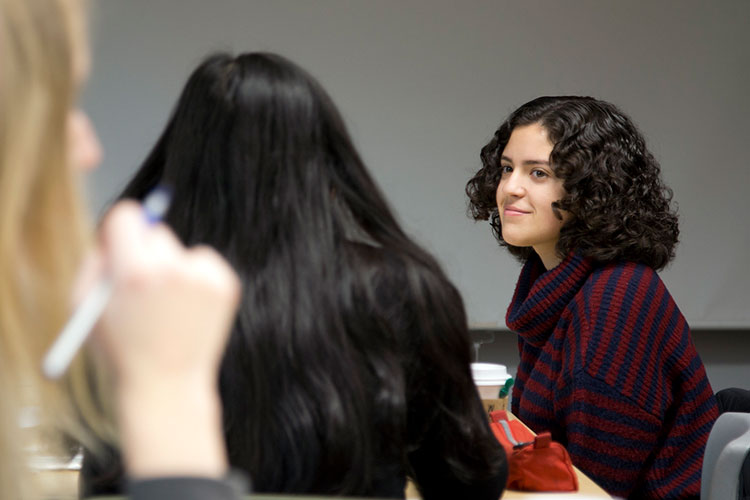 Our Community Engagement Program is part of all Listening and Speaking courses in EAP. Between 12 to 18 hours of community engagement is required each term at each level.
EAP 050—070 students attend workshops and lectures on campus; they participate in festivals and events on campus and in the community.
EAP 080—101 students attend workshops and lectures on and off campus; they participate in festivals and events on and off campus or can choose to do volunteer work in the Greater Vancouver community.
EAP 100–101— students are expected to engage in volunteer work as a form of Experiential Learning.
Subjects of workshops might include:
pathways to permanent residency;
learning about the land we live on (Indigenous history);
choosing a career; and
exam study techniques.
Past volunteer placements have included:
City Park Stewards
Collingwood Neighbourhood House Breakfast Program.
Harvest Project
Salvation Army Belkin House
SUCCESS
Each year, to recognize outstanding volunteerism in one student, the EAP department gives out an award called the Rick Berwick Community Spirit Award. This Award was created by the family and friends of former faculty member Rick Berwick, who encouraged students to contribute to the community by doing volunteer work.