Community engagement is a good way to improve your speaking and listening skills. It also helps you meet local residents, learn more about Canadian culture and make friends here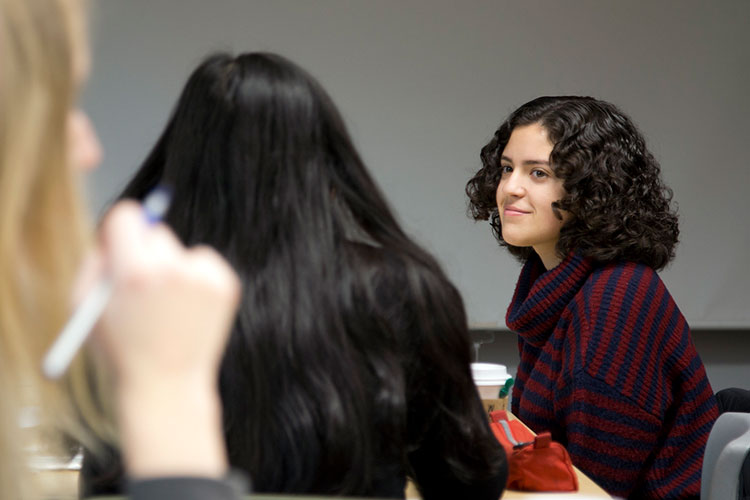 Our Community Engagement Program is part of all Listening and Speaking courses in EAP. Between 12 and 18 hours of community engagement is required each term at each level.
EAP 050—070 students attend workshops and lectures on campus.
EAP 080—101 students attend workshops and lectures on and off campus or do volunteer work in the Greater Vancouver community.
Subjects of workshops might include:
managing your money;
choosing a career; and
exam study techniques.
Past volunteer placements have included:
CapU Centre for Sport and Wellness;
Vancouver Autism Place;
Rogers Santa Claus Parade; and
Collingwood Neighbourhood House Breakfast Program.