Entertain, educate and inform: come to ChatLive for lively talk! ChatLive get-togethers bring together students and campus subject matter experts for a lively discussion of up-to-the-minute issues and ideas.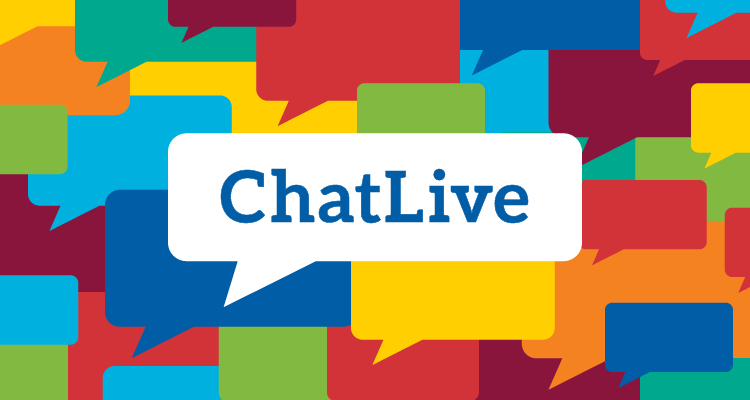 ChatLive is a series of informal discussions where you can explore relevant subjects with CapU instructors and students.

This term, we will have an intensive three-day ChatLive and will meet online (Zoom). Students who attended minimum of 2 days (4 presenters) will earn a notation on their transcript.

If you have any questions, contact Yoriko Gillard at yorikogillard@capilanou.ca.
Spring 2021 Information
Sessions of ChatLive this term take place on March 10, 17 and 24 from noon – 1 p.m.
March 10: Laurence Gauvreau: "Who decides who I am?"
and Bridget McClarty: "What does it mean to have a meaningful or spiritual connection to nature?"
March 17: Why Indigenous Language Revitalization Matters: A conversation with the shíshálh Nation Language Teaching Team
March 24: Ean Hanninger: "Essential or Not? Libraries in the pandemic"
and Kim Minkus: "Librarians are Environmentalists, Too: Environmental Justice in the Age of COVID-19"
Join us on Zoom
Meeting ID: 663 1546 0361
Passcode: 434904