Entertain, educate and inform: come to ChatLive for lively talk! ChatLive get-togethers bring together students and campus subject matter experts for a lively discussion of up-to-the-minute issues and ideas.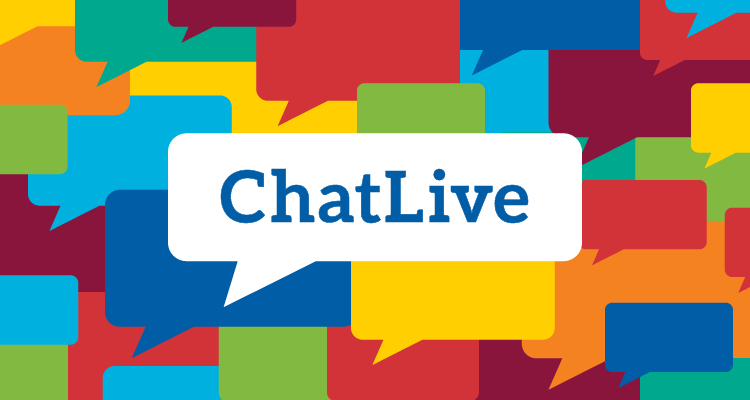 ChatLive is a series of informal discussions where you can explore relevant subjects with CapU instructors and students.

This term, we will have an intensive three-day ChatLive and will meet online (Zoom). Students who attended minimum of 2 days (4 presenters) will earn a notation on their transcript.

If you have any questions, contact Yoriko Gillard at yorikogillard@capilanou.ca.