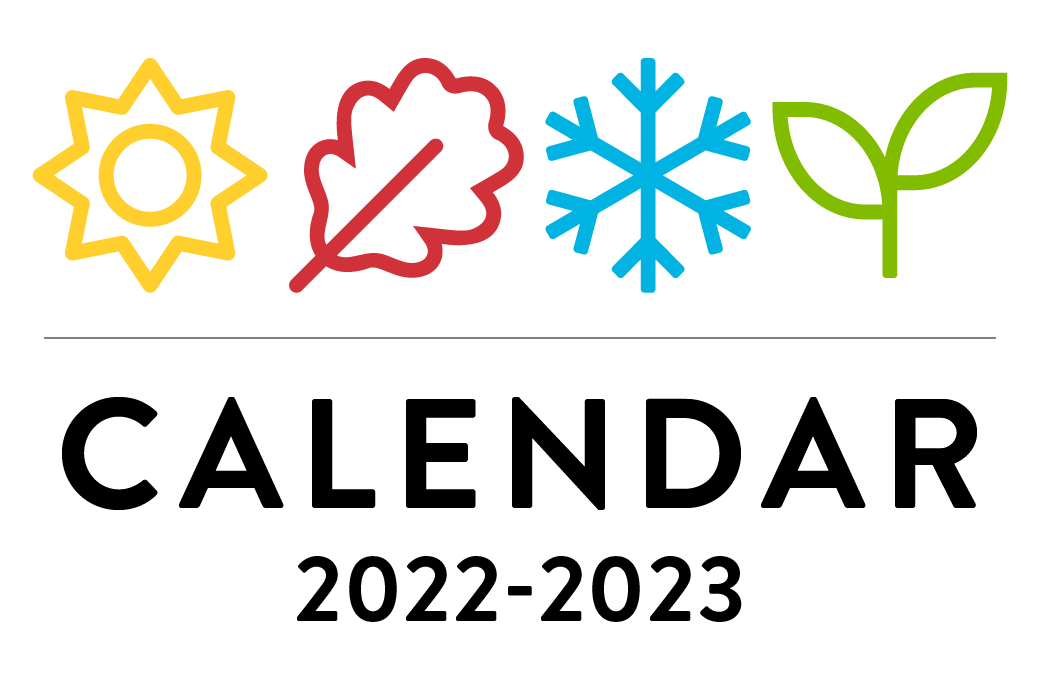 Program Highlights
This program offers high quality creative and technical training for Indigenous students interested in film and TV production. Come and learn from respected Indigenous industry professionals at CapU's state-of-the-art Bosa Centre for Film and Animation.
Career opportunities in Indigenous film and TV production are growing. Our students come from all around the country to learn from experienced Indigenous instructors. You'll study everything from scriptwriting to shooting and post-production — and leave ready to start work.
To earn your diploma, you'll need to complete both years of this program. Diploma students can apply to the third year of the Bachelor of Motion Picture Arts degree at CapU. Graduates have gone on to crew across all production departments or work on their own productions.
Prove their creative and analytical storytelling ability by producing a treatment, outline and script for two short productions as well as an executed research plan for a fact based story.
Prove their leadership and management skills by developing and producing two final video productions complete with a production package for each and with the support of a crew made up of their peers.
Demonstrate introductory technical production skills in camera, lighting, sound, editing, sound tracks, graphics, credits and effects.
Develop and organize personal and professional components of their portfolio as well as present three different story ideas in classroom presentations and develop information for festival submissions and proposals.
Apply Aboriginal and professional practices and protocols during their productions.
Admission Requirements
English language requirements
English is the language of instruction at CapU. All applicants are required to demonstrate competence in the English language prior to admission.
If English is not your first language or you've received your education in a language other than English, you must meet our English Language Requirements.
Basic requirements
Program-specific requirements
Additional information
Applicants with sufficient work experience in the television, film or independent production industries may be admitted on a case by case basis to the second year of the program.
Program Requirements
Total program credits: 62.50