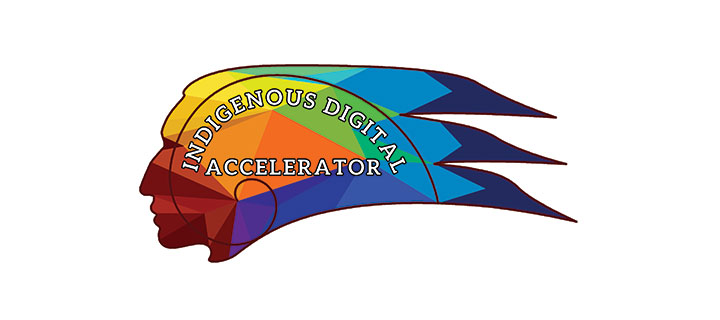 Empowering Indigenous entrepreneurs
Launched in 2021, the Indigenous Digital Accelerator (IDA) at Capilano University will help scale up early stage Indigenous companies in Western Canada with high growth, commercialization and innovation potential. Our goal is to help Indigenous entrepreneurs build strong, sustainable businesses that have a positive impact on our communities.
What we offer
To be successful, entrepreneurs need more than a business plan, financial support and a website. Our experienced mentors will work with you to identify the next steps for your business, and provide guidance and support to move forward.
During the program, you will receive:
$10,000 in base funding
Mentorship (business plan development, financial management, fundraising support)
Website advice and support
Student research assistants
Temporarily unavailable due to COVID-19 safety measures:
On-campus office space
Summer housing (for entrepreneurs in remote communities)
Pre-application documents
Read over these important documents before submitting your Indigenous Digital Accelerator application.
Ready? Download the application!
Once you've completed your declaration and read through the guidelines, fill out and send in your application!
Businesses we support
Designed to support Indigenous entrepreneurs and companies owned by Indigenous people, the IDA aims to address significant gaps in the participation of Indigenous peoples in the high tech, digital-creative and cultural sectors.
For-Profit Businesses that include companies involved in digital and creative technology, media production and distribution, language revitalization, virtual and augmented reality, as well as more traditional businesses that need assistance with digitization and online platform development. Businesses will have existing customers and sales, community support and be poised for growth.
Our mentors
You will be matched with experienced mentors from the Indigenous and non-Indigenous business community, as well as Elders and Indigenous advocates who will be there with you every step of the way. Below are just a few of our seasoned mentors.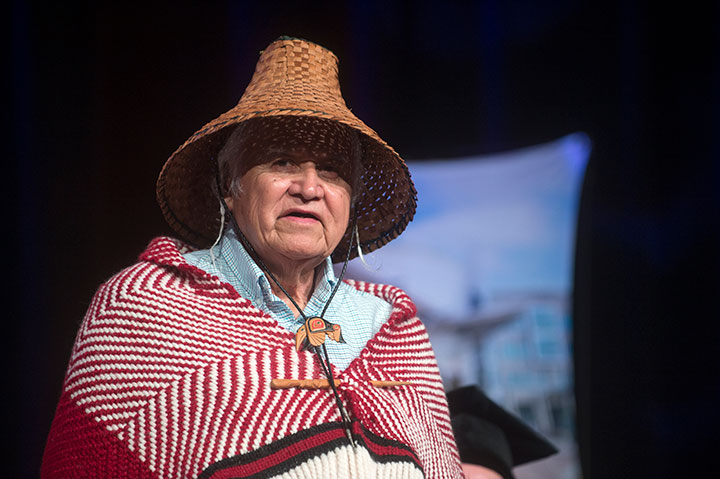 We had the privilege of having Slá'hólt, Hereditary Chief of the Tsleil-Waututh Nation and Capilano University in-residence Elder Ernest (Ernie) George advise the IDA program in its early development. We remember him and the contributions that he made to all Indigenous people.
IDA clients
Check out IDA's previous clients:
Announcing our first program: FILMBA
We are excited to announce Filmmakers in Indigenous Leadership & Management Business Affairs (FILMBA) our first program being offered by the Indigenous Digital Accelerator.
FILMBA is designed to develop the management skills of Indigenous producers who own a film production company and are ready to enhance their business affairs skills to move their career to the next level.
For more information, or to apply, visit FILMBA.
Our partners
For more than 30 years, PacifiCan has been working to diversify the western economy while improving the quality of life of western Canadians. PacifiCan aims to be a leader in building a strong, competitive West by focusing on business development, innovation and community development.

Through the TD Ready Commitment, the TD Bank Group is working together with community organizations across the country to build a more inclusive tomorrow. Focused on improving financial and digital literacy, TD support for the IDA will help enrolled Indigenous entrepreneurs and leaders build confidence, adapt to change and drive growth for their business today and into the future.
Project Sponsors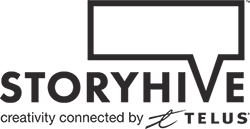 Ready to take your business to the next level?
Find out if the Indigenous Digital Accelerator is right for you. Our team will walk you through how the program works, how to apply and what you will get out of the experience.
Jackson Crick – Manager
Call: 604 983 7549
Email: ida@capilanou.ca