Steve Dawson CD Release Tour
Steve Dawson, guitarist, composer, producer and ace sideman is hitting the road to perform his own songs again.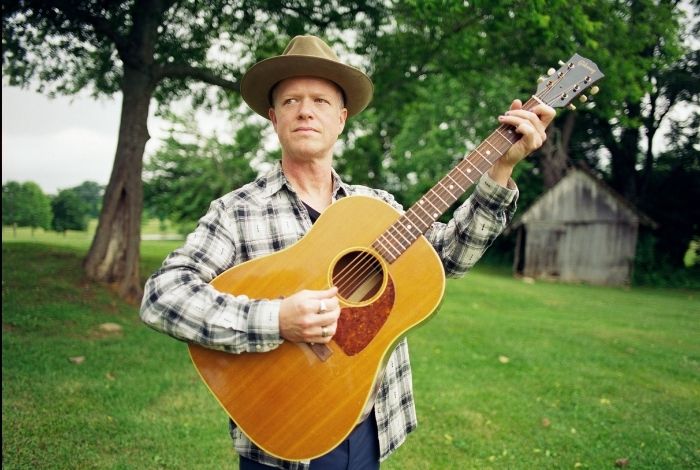 Vancouver-bred, Nashville-based Steve Dawson has just released Gone, Long Gone, his first new album since Solid States and Loose Ends came out in 2016. Featuring nine original cuts, Gone, Long Gone highlights Dawson cinematic storytelling, swede-smooth vocals and impressive guitar wizardry, especially on pedal steel.
Like all of Dawson's albums, Gone, Long Gone features brilliant instrumental performances from some of the finest players in roots music. Two of those musicians, Jeremy Holmes on bass and Darryl Havers on keys join him on this record release tour. Drummer Joachim Cooder (son of Ry Cooder) rounds out the traveling quartet.
Dawson has recorded and/or played on more than 200 albums – seven of which have won Juno Awards. Throughout his busy career, he's played with John Hammond, Colin James, Jill Barber, Long John Baldry, Bruce Cockburn, Colin Linden, David Hidalgo and many others.
Welcome back to the BlueShore, Steve Dawson!