Tord Gustavsen Trio
Tord Gustavsen's exquisitely crafted, melodic compositions are the work of a master pianist.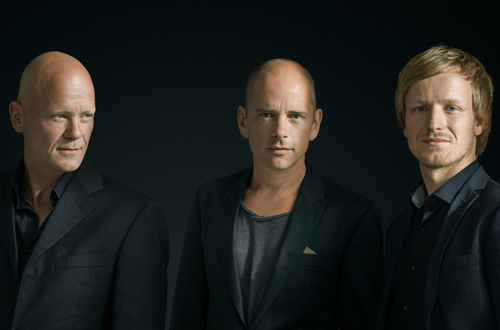 "If a Zen master were to take up jazz piano, the results might sound something like Gustavsen's work." —Thomas Barlow, BBC
Norwegian pianist and composer Tord Gustavsen's music is known for its "melodic minimalism" [BBC], giving every note space to sink in with gentleness and depth. Gustavsen's trio, including Jarle Vespestad (drums) and Sigurd Hole (bass), earned international acclaim for letting each note breathe, giving their music a sensuality and lushness. After over a decade of tours and albums with a variety of lineups, Gustavsen returns with a trio lineup, releasing an as-of-yet untitled new album in 2018, which will only further develop their carefully and delicately crafted music.