She Kills Monsters
A comedic romp into the world of fantasy role-playing games!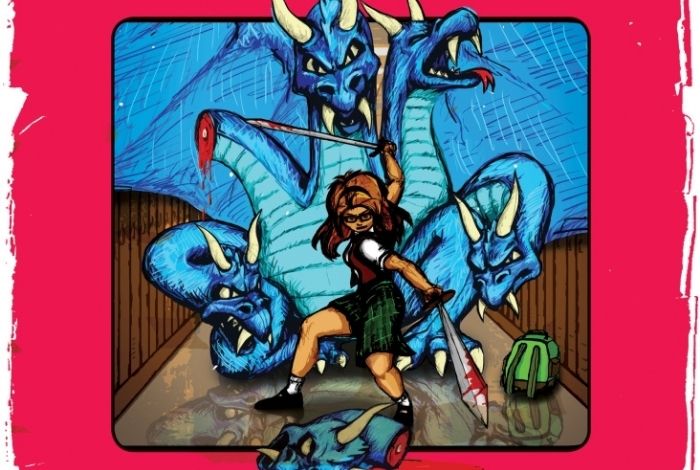 November 21, 25, 26 & 28 @ 8 p.m. | November 27 @ 2 p.m.
In this high-octane dramatic comedy laden with homicidal fairies, nasty ogres and 90s pop culture, acclaimed playwright Qui Nguyen offers a heart-pounding homage to the geek and warrior within us all.
A CapU Theatre Department Production
*This production uses non-toxic fog and strobe light.
View the Program