Joyce N'Sana
Montreal dynamo is the voice of Afroblueshop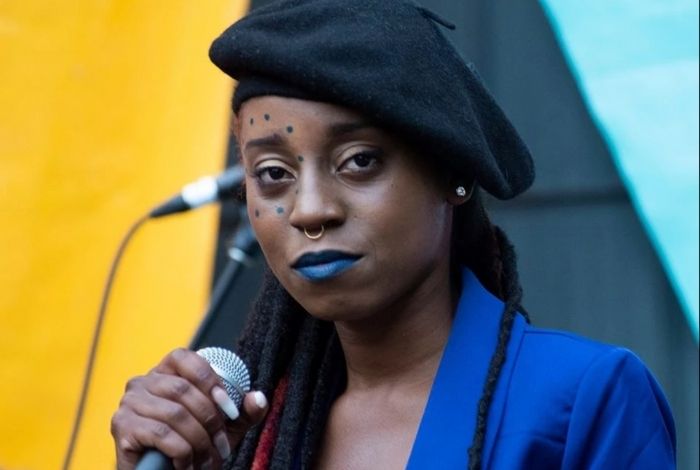 Montreal-based singer songwriter Joyce N'sana calls her music Afroblueshop. Her new EP Obosso delivers an energetic mix of Afro-blues and hip-hop with sides of satisfying reggae, soul and gospel, and a clear and determined message: spreading peace. For this performance, a co-presentation with Festival d'eté, N'sana will perform with her five-piece band and local guests, including Jacky Essombé, Yoro Noukoussi and Kocassalé Dioubaté.
"...With her deep voice, tinted with soul, she spreads a message of love." – Montreal Journal
In partnership with the TD Vancouver International Jazz Festival and Festival d'été.