Jon Cleary & Ivan Neville Duo - Mardi Gras Special
Streaming live from Esplanade Studios in New Orleans.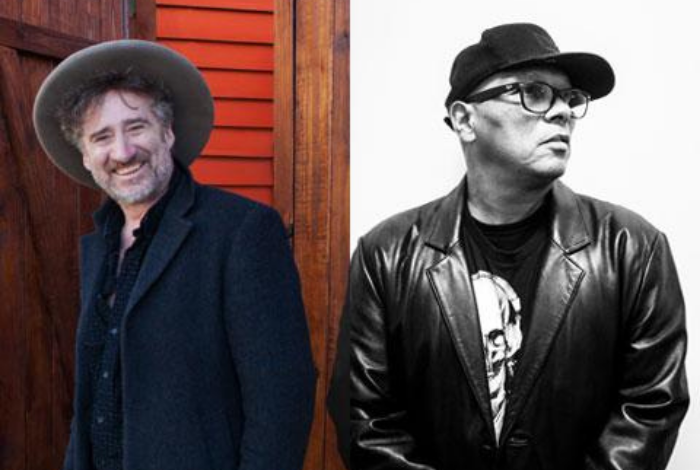 We are happy to partner with two of New Orleans' finest musicians, Jon Cleary and Ivan Neville, for a special Fat Tuesday duo performance. Jon and Ivan will be performing some of their favourite songs and bringing the Mardi Gras party to you!
Longtime friends Jon Cleary and Ivan Neville are two of the funkiest keyboard players, singers and band leaders in New Orleans and they've come together to celebrate Mardi Gras with you from the comfort of your own home. Expect an evening full of celebration, conversation and a musical gumbo featuring some of the artists' favourite songs.
The BlueShore Financial Centre for Performing Arts will receive a portion of ticket sales for this event. Thank you for your support.
NOTE: Tickets available for purchase up to showtime on the 16th of February.
All tickets purchased for this show allow for 48 hrs of on-demand viewing.