Kurt Elling's Christmas in Chicago with special guest Lizz Wright
Streaming Live from the Green Mill in Chicago.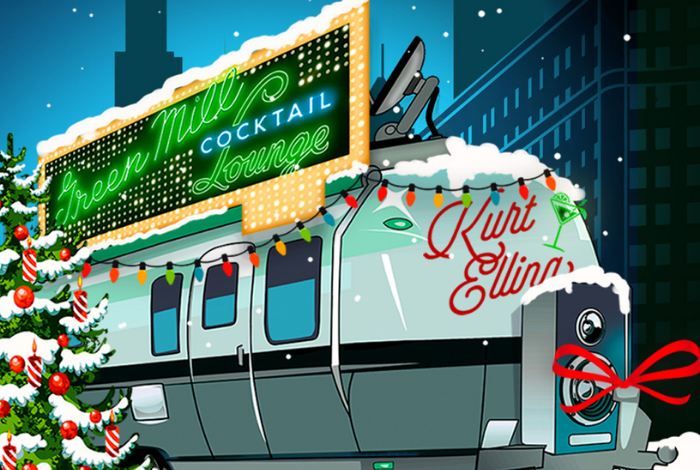 "I had so much fun bringing you my "25th Anniversary Virtual Tour" that I've decided to one more show! This time, I'll be performing music from my Sony holiday release "The Beautiful Day". I'm also delighted to announce that Lizz Wright will be joining me as a special guest!"
The BlueShore Financial Centre for Performing Arts will receive a portion of ticket sales for this event. Thank you for your support.
All tickets purchased for this show allow for 48 hrs of on-demand viewing.