Present Laughter-LIVESTREAM
Lighthearted farce that celebrates playwright Noel Coward's legendary wit and larger-than-life persona.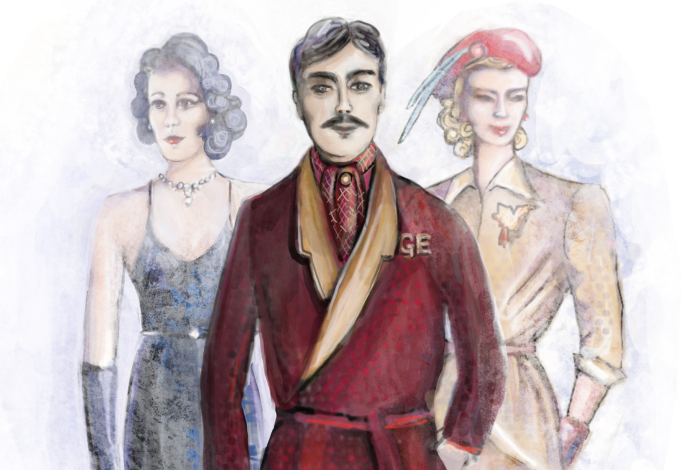 March 2-5 @ 7:30 p.m.
Based on Noel Coward himself, Present Laughter, directed by Nicholas Harrison and starring Josh Smith, is a giddy and surprisingly modern reflection on fame, desire and loneliness.
NOTE: Livestream begins 15 minutes prior to curtain.
A CapU Theatre Department Production