Chris Smither: The Streaming Global Tour
Streaming live from The Parlor Room in Northampton, Massachusetts.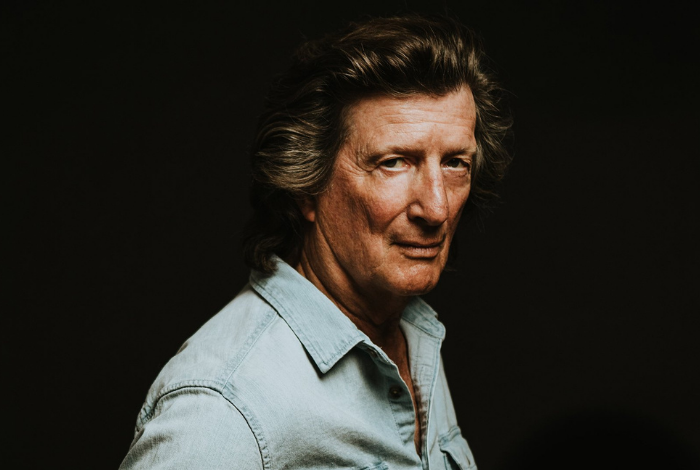 March 13, 20 & 27, 2021 @ 5:30 p.m.
Here's a chance to see Chris in performance at The Parlor Room in Northampton, MA in the comfort of your home wherever you are in the world.
Each event has a 48-hour replay window so folks in the Pacific Northwest, Australia, UK and EU you can watch at a time that works best for you and also anyone can rewatch the performances again (and again and again) in that window.
March 13 LEAVE THE LIGHT ON night - Chris will perform songs from the record in its entirety playing favorites like Seems So Real, Origin of Species, Leave the Light On, and other songs.
March 20 MASTER CLASS - Chris will break down how he plays his song(s) and also provide some commentary on how the songs came about all in conversation with special guest Chris's good friend songwriter/musician Peter Mulvey.
March 27 NIGHT of the BLUES - Chris will play a solid hour of his own and traditional blues.
The BlueShore Financial Centre for Performing Arts will receive a portion of ticket sales for this event. Thank you for your support.
All tickets purchased for this show allow for 48 hrs of on-demand viewing.