Suzie Ungerleider
The Vancouver-based singer-songwriter (formerly known as Oh Susanna) creates songs with Dylanesque narratives set to deeply rewarding melodies.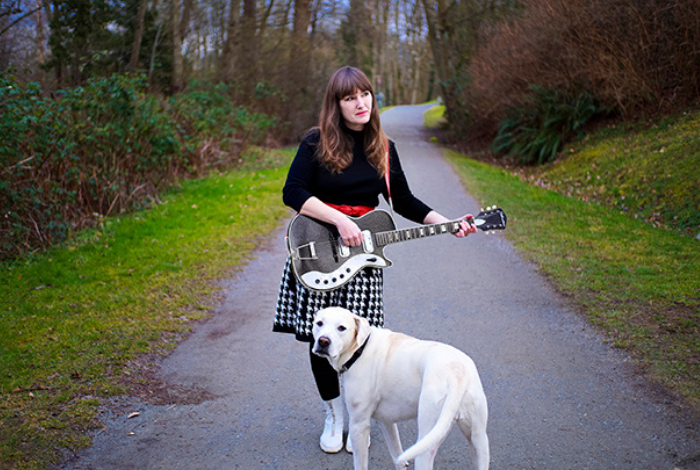 Vancouver-based alt-country siren Suzie Ungerleider has left Oh Susanna behind in favour of her real name perhaps to reflect the dimension of her song writing, or better, an artist who has become herself. Ungerleider grew up loving British punk as much as Hank Williams and his ilk, and her roving tunes invigorate with a rascally sense of adventure and musical dynamism. Whether belting out a high lonesome chorus or sweetly lilting along, there's an honesty that leaves you no choice but to believe her tales of heartache and rebels, dreamers, darkness, and beauty on the fringes. For this show, Ungerleider will be joined by guitarist Paul Pigat.
"Sharp-writing Calamity Jane of noir alt-country blues." — Globe and Mail.
Livestream will remain available for 48 hours.

NEW!!! We are excited to announce that limited in person seating is available. Physical distancing will be in full compliance with Provincial Health Guidelines and will be strictly enforced.
Tickets WILL NOT be available for sale at the theatre.
Presented in partnership with